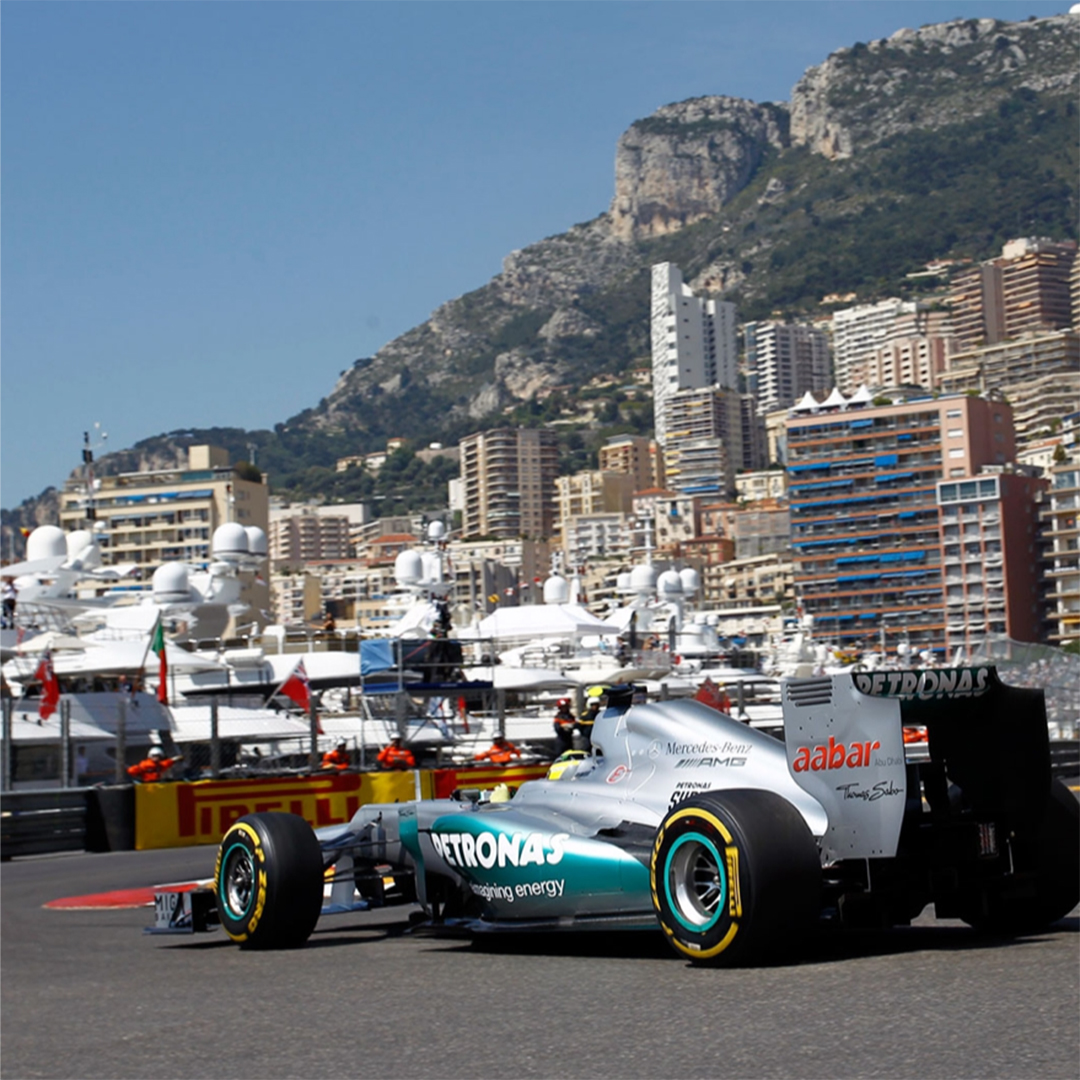 The brief:
FIA Sport wanted to define their strategic direction across all of their championships, departments and stakeholder relationships for the 2019 to 2023 timeframe.
Our role:
TSC were engaged to work with the FIA's senior leadership to define, create, design and challenge a 5 year strategy through carrying out a series of consultations with FIA stakeholders and developing organisational strategic thinking.
The result:
Through a collaborative approach, we delivered an action-led and pragmatic strategic plan for FIA Sport to implement over a 5 year period. A series of strategic pillars and organisational foundations were defined and communicated as part of the strategy, providing clear direction to FIA Sport and its stakeholders for the 2019 to 2023 time period.