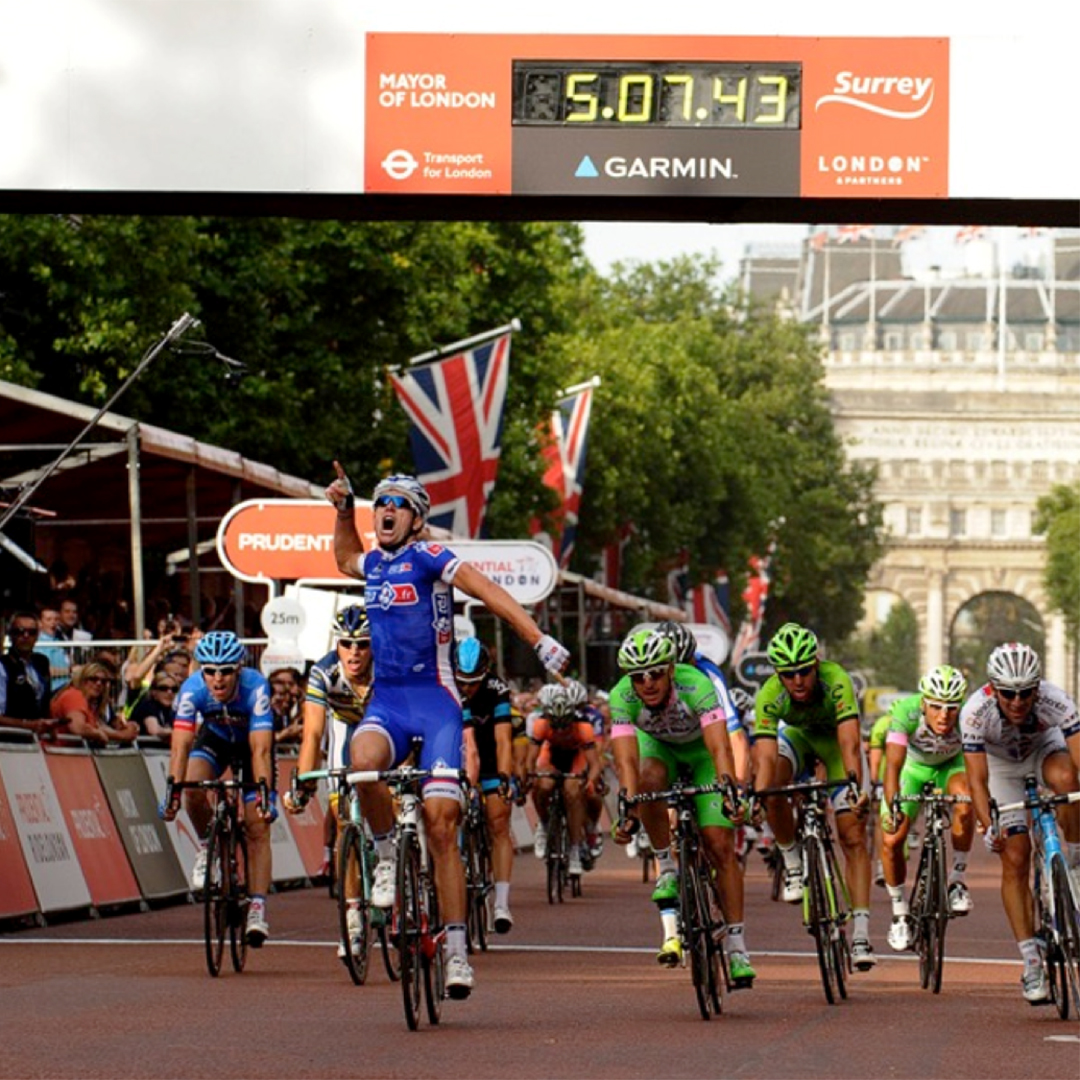 EVENT CREATION
The brief:
Identify an opportunity to create a major legacy event for the  London 2012 Olympic Games which capitalised on the surge in interest in road cycling.
Our role:
We conducted detailed business and operational modelling to create a viable and sustainable event, carried out a feasibility  study and helped secure and negotiate with a promoter.
The result:
Prudential RideLondon has become a part of London's major  event landscape, well exceeding our projections with achieving over 95,000 cyclists taking to the road in 2016, the third year of the event.