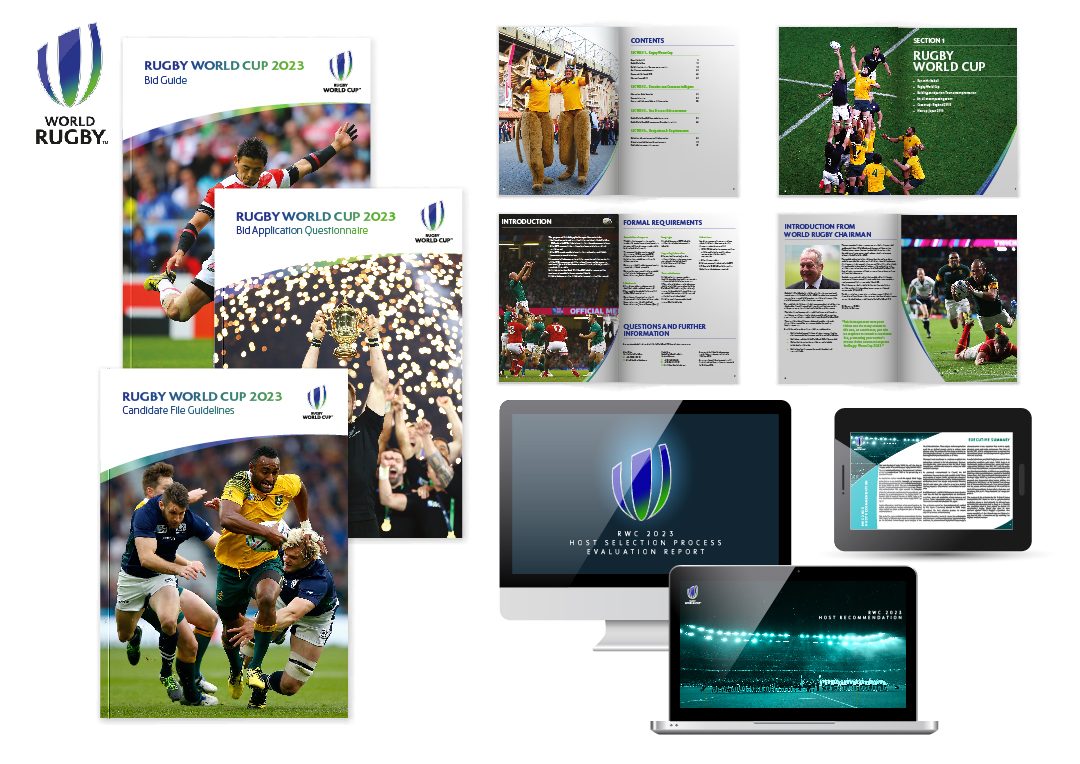 The Brief
World Rugby were seeking to implement an new, transparent procurement process to select the host of the Rugby World Cup 2023.
Our Role
We re-designed the procurement process, decision making structures, engagement documentation and evaluation structures using our knowledge of industry leading practices and tools.
The Result
World Rugby adopted the new structures to implement a process that engaged prospective hosts with a supportive process that centred on integrity, transparency and due diligence.
Services provided
Host city procurement
Legal & governance
Due diligence
Strategic event consultancy
"The Sports Consultancy provided World Rugby with advice and support on the RWC 2023 Host Selection Process.
During the final stages of the project, their in-house designer, Sahil Fernandes, designed the RWC 2023 Host Selection Process Evaluation Report.
The report was aimed at key global stakeholders including the sports media, hence there was significant pressure to ensure it represented the professional and dynamic nature of the RWC but was also 100% accurate.
The TSC team worked closely with the RWC team to ensure they understood our requirements. The end result was perfect, a beautifully crafted report, which balanced narrative and imagery with a clear and natural flow.
The design team's work was exemplary but it was also very reassuring to have the inhouse design team working on this project, due to the sensitive and complex nature of the project."
Linda Hoey, World Rugby.