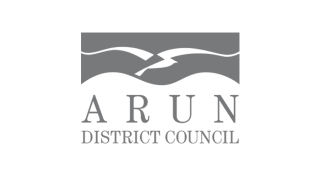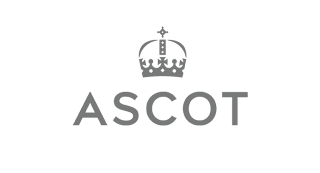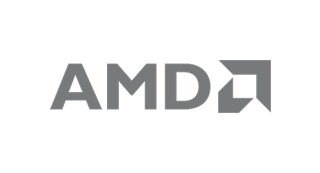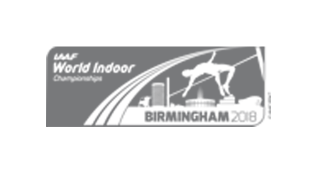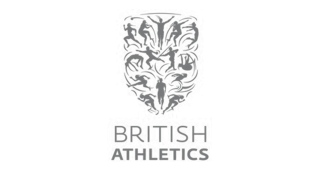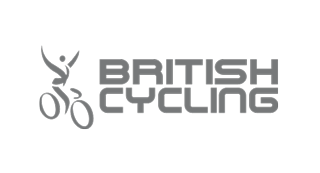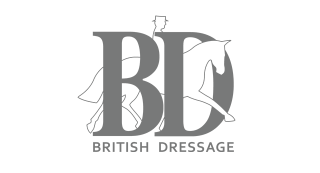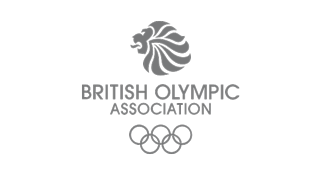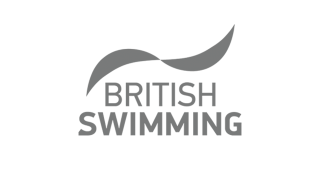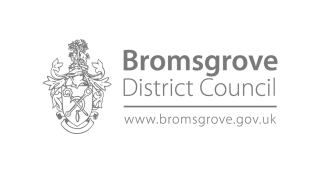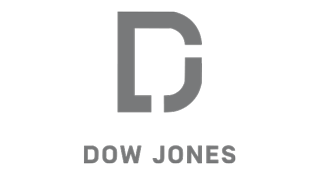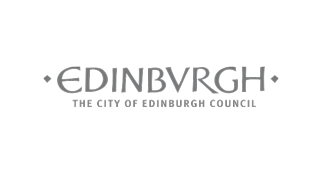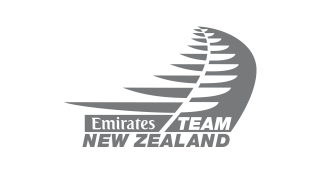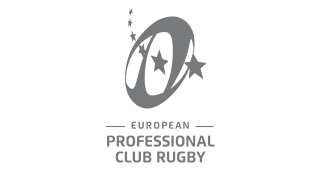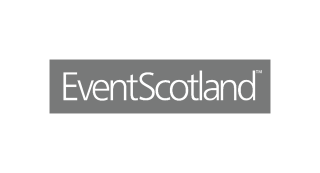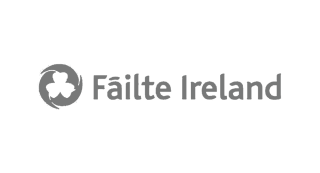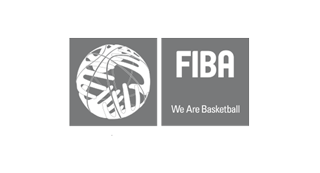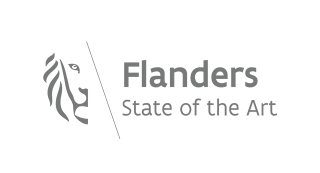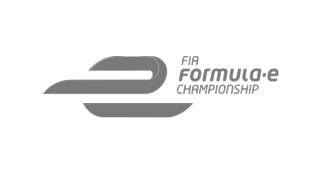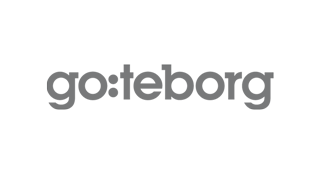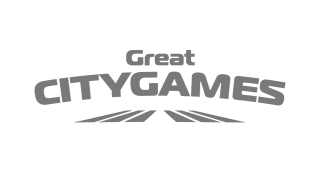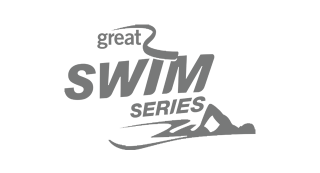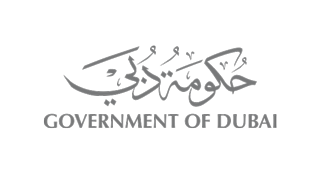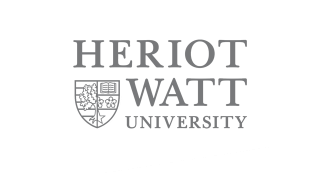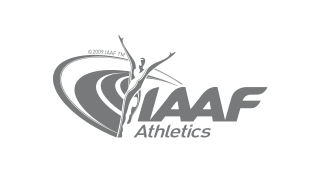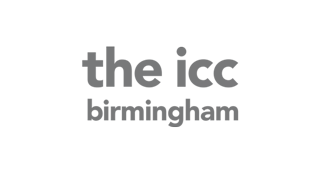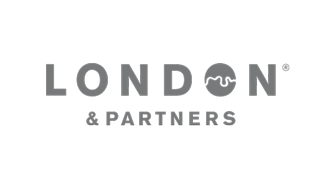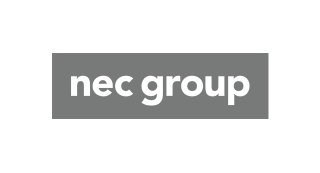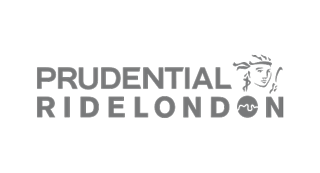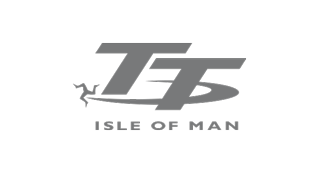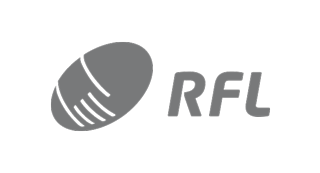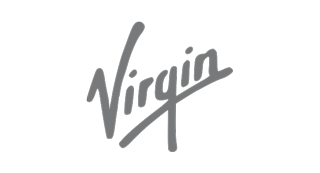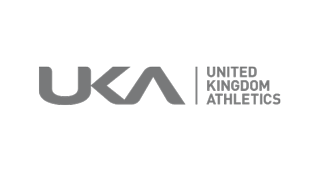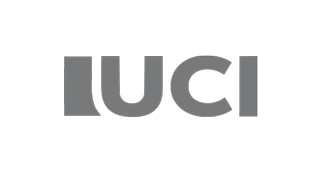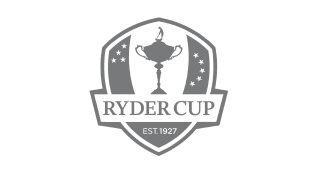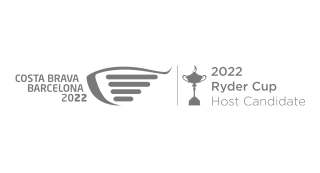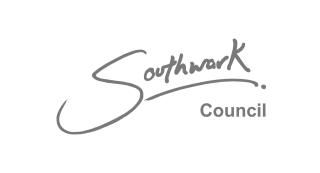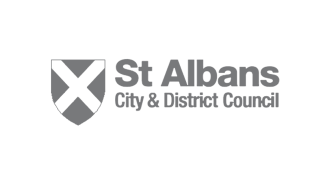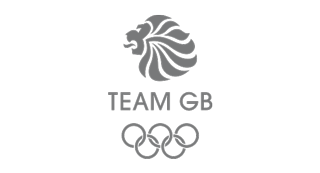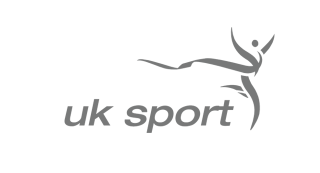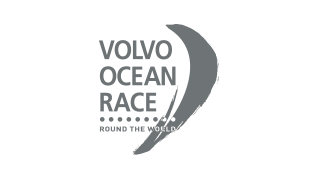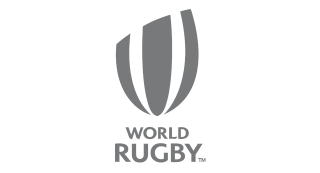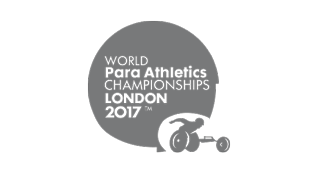 Brands we work with include
.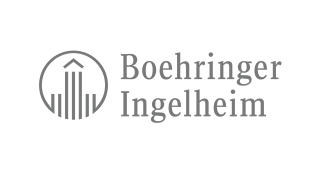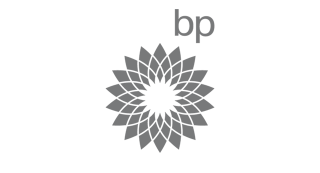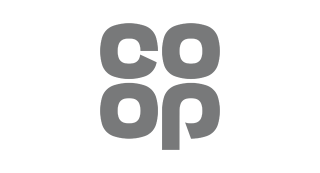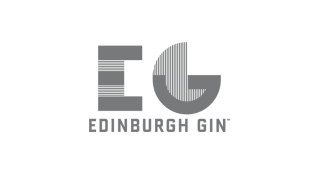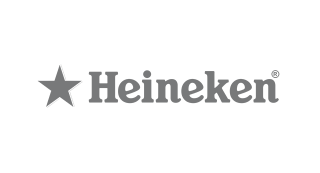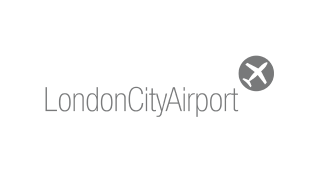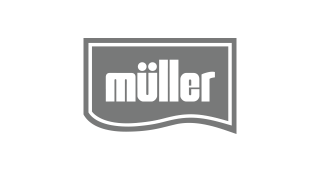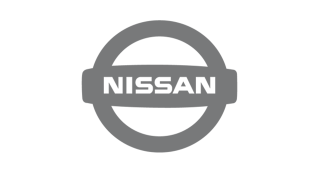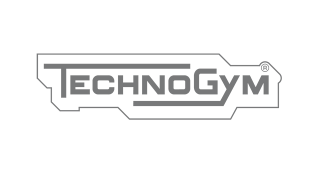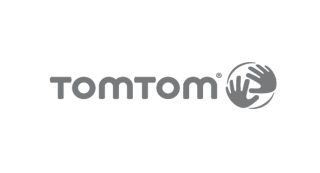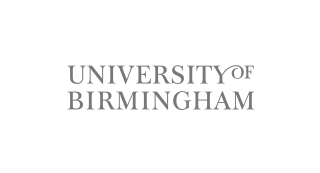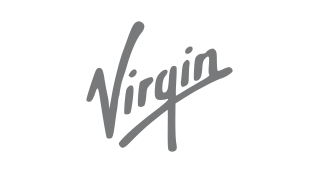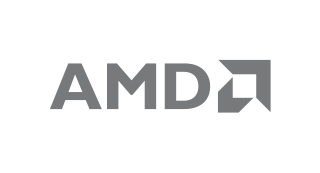 EPCR is pleased to announce that RDA has secured the global rights for the broadcast distribution of European club rugby matches and highlights for the next four years until the end of the 2021/22 season. The agreement, which excludes...
Read More
Blog post from Kirsten Sibbit, Senior Consultant at The Sports Consultancy. (views and opinions are her own) One of my favourite moments of the Winter Olympics in PyeongChang so far was watching the BBC coverage of Isabel Atkins bronze...
Read More
See All News & Views