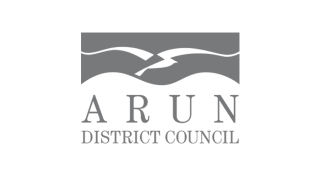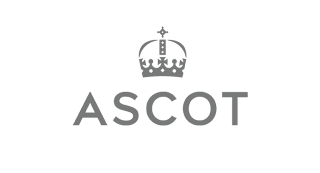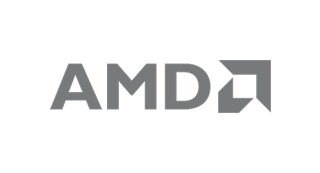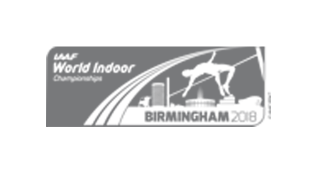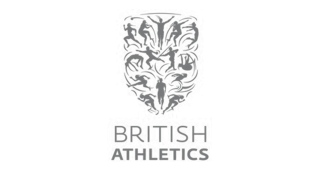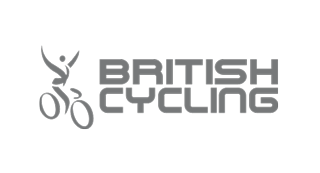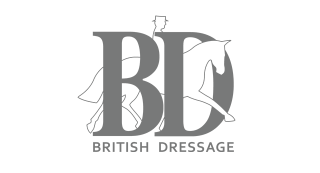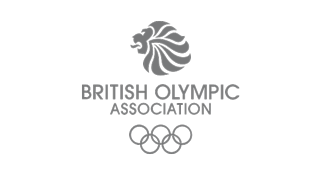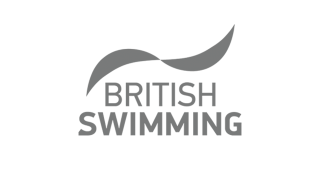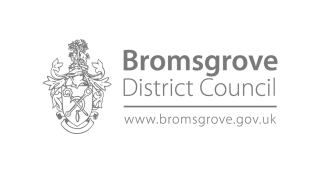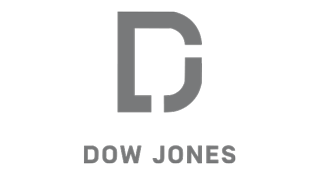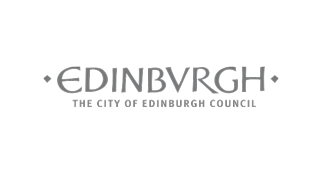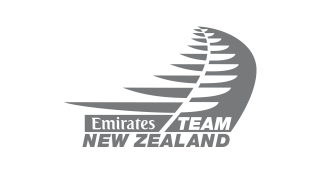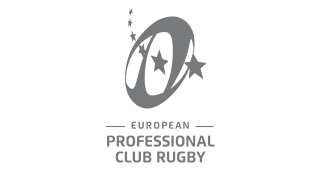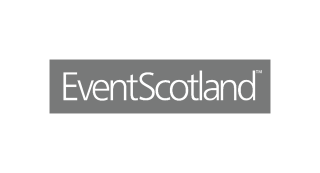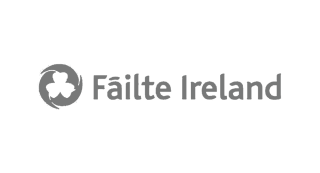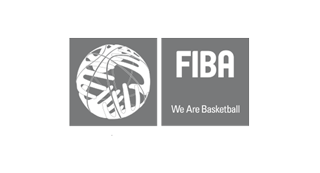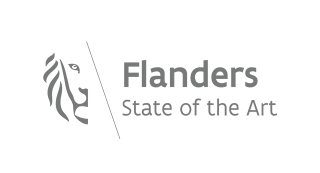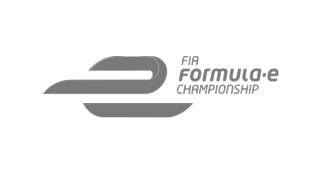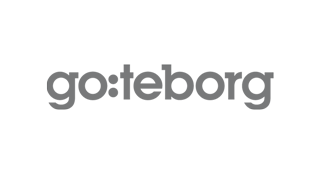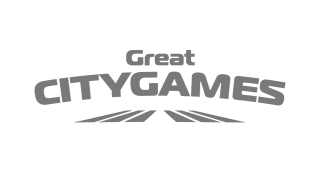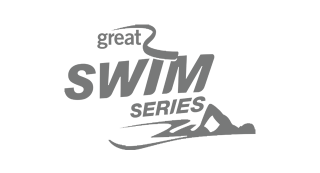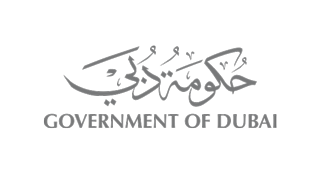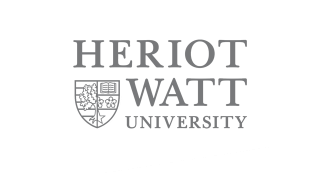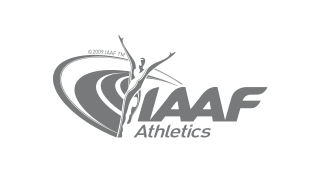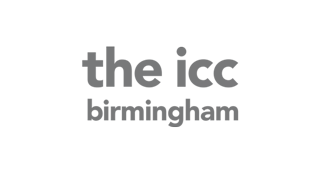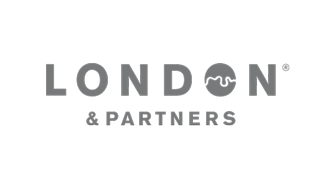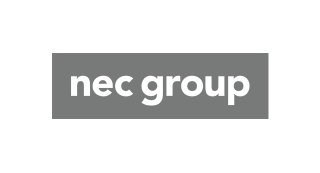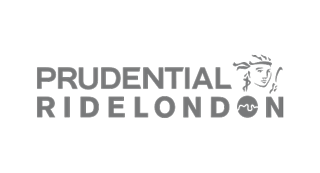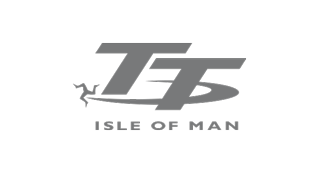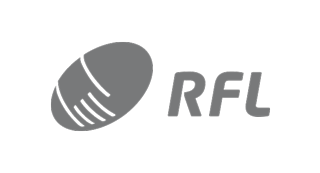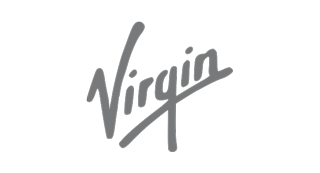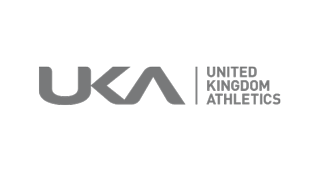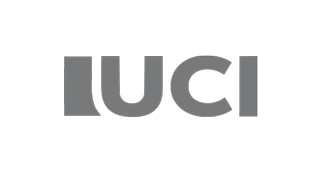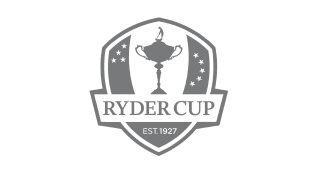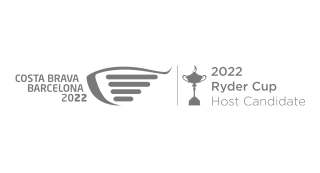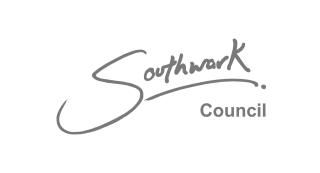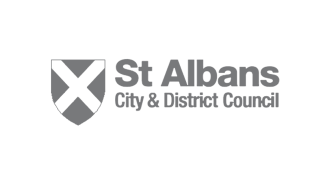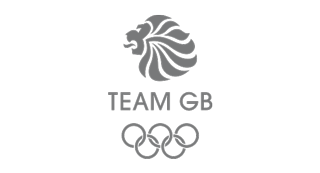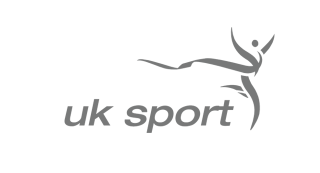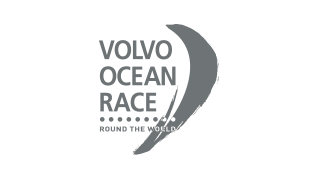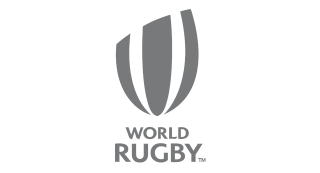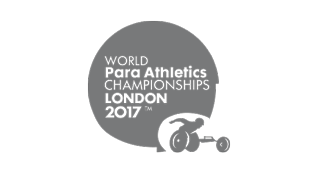 Brands we work with include
.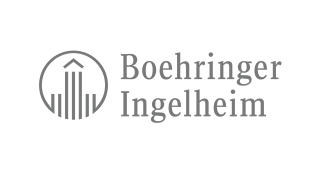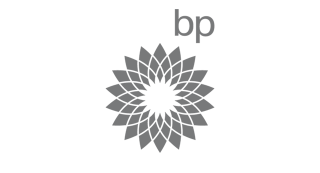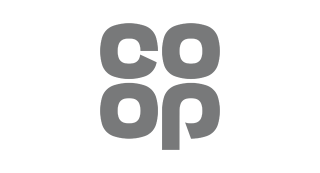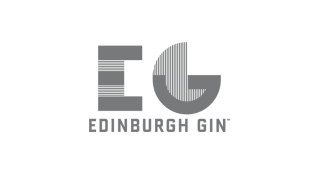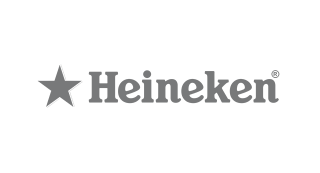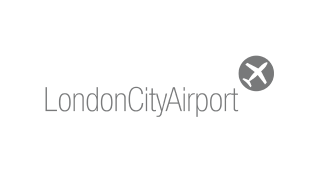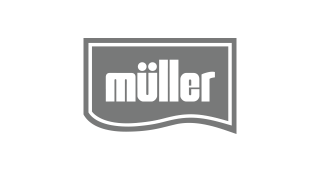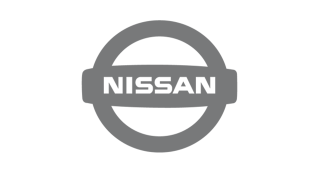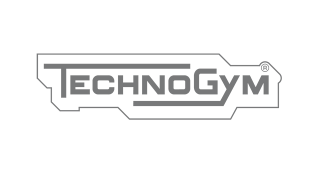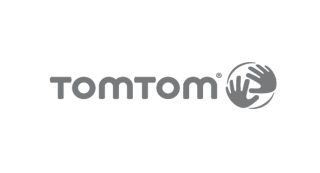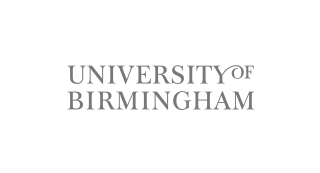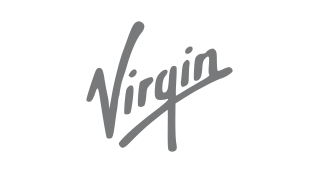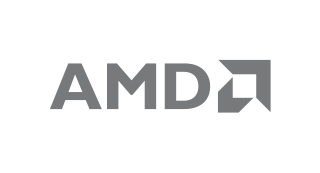 Laver Cup organizers are pleased to announce the launch of the host city bidding process for the 2023, 2024, 2025 and 2026 editions of the unique team tennis event.  Launched in 2017, the Laver Cup was inspired by golf's...
Read More
In the last decade, examples of private equity investment in sport have been relatively sporadic and isolated. Aside from the largest and most notable sports properties and brands, the sector has been viewed with caution by investors; likewise, leaders...
Read More
See All News & Views