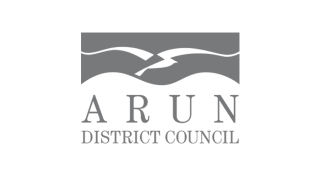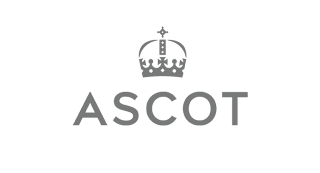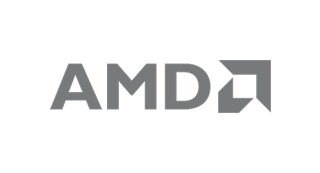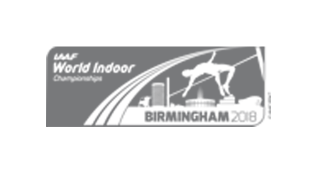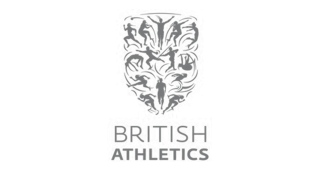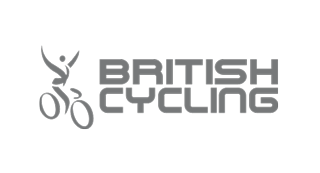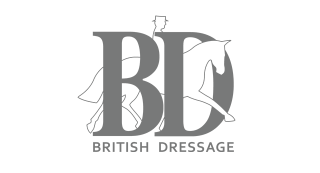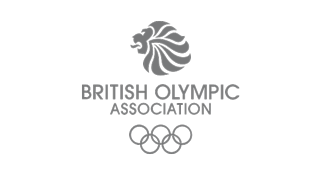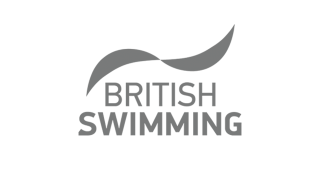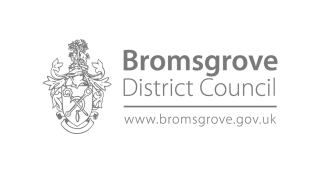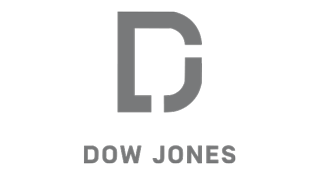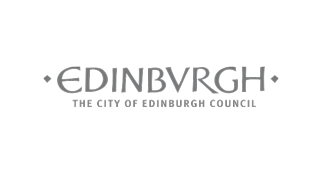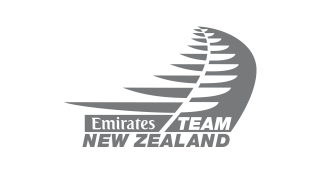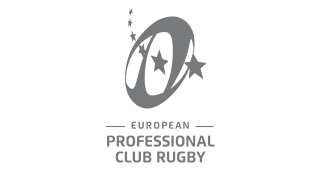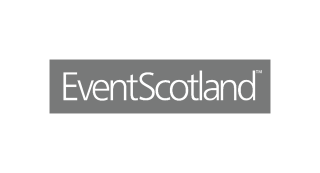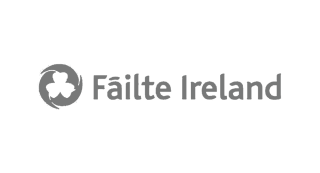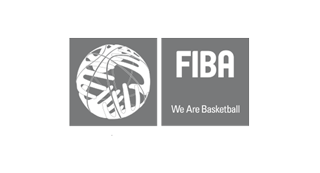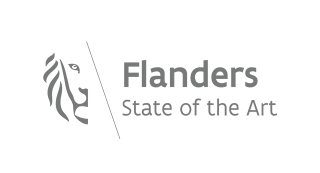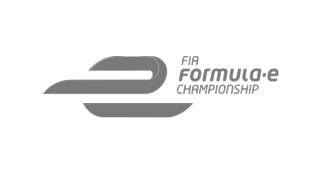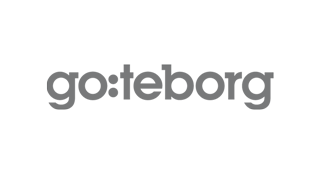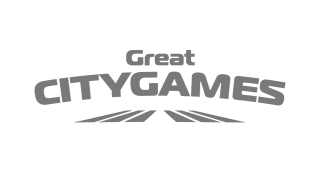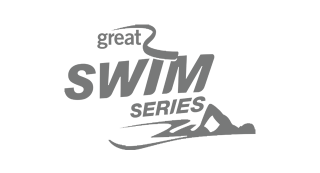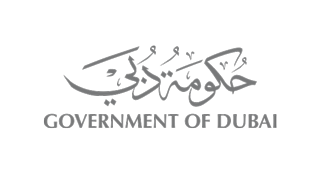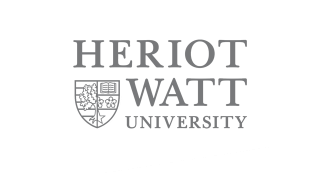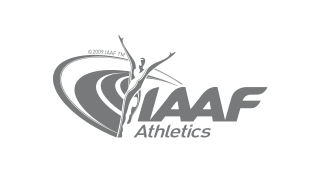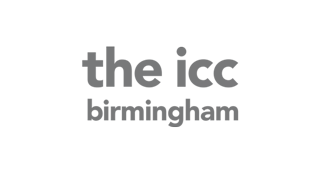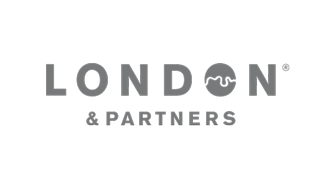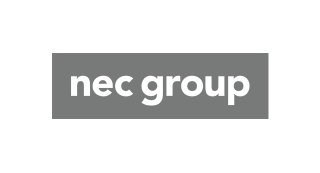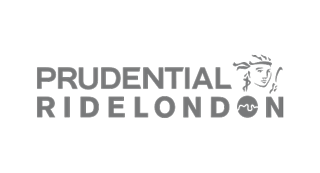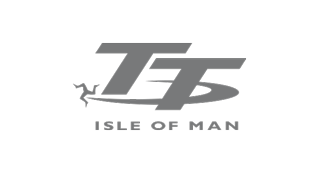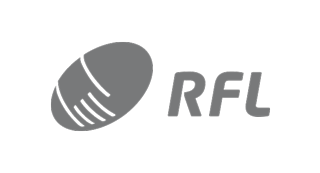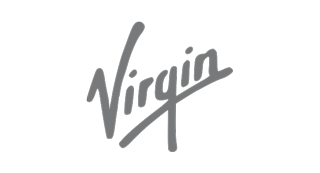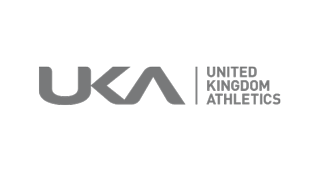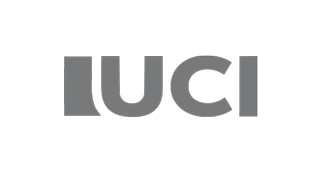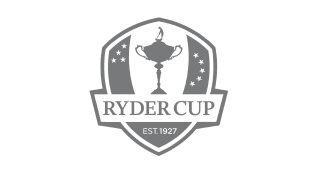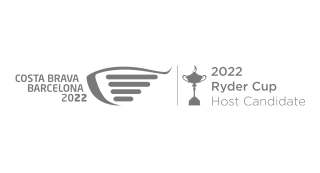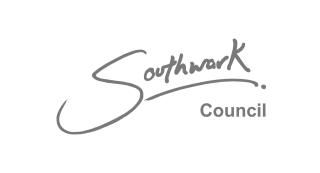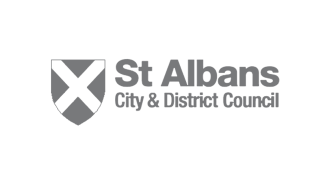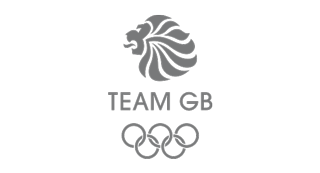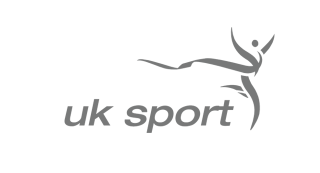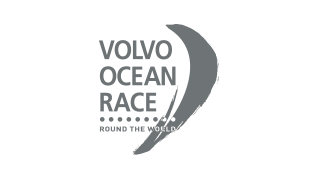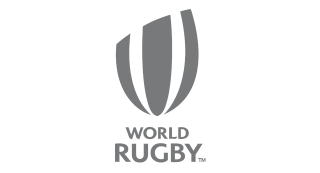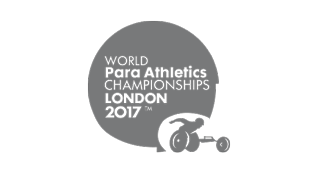 Brands we work with include
.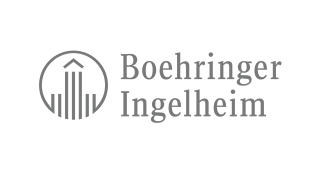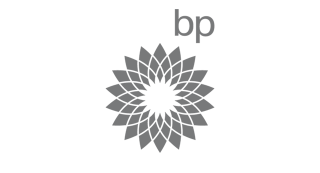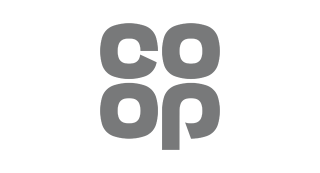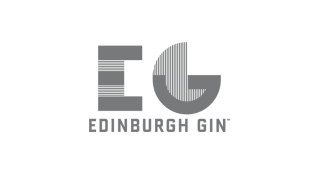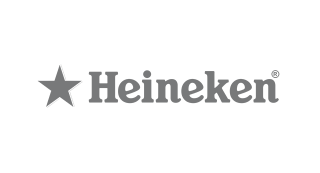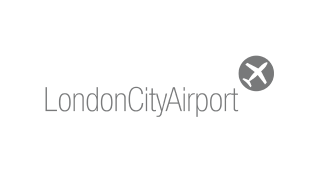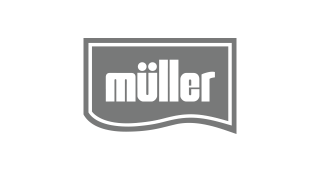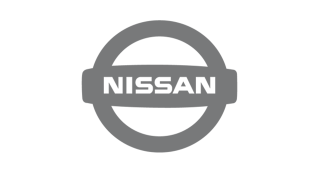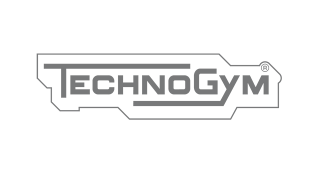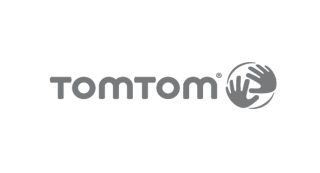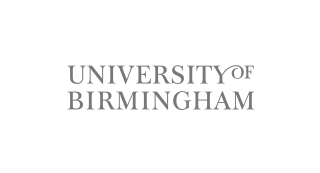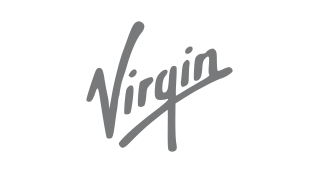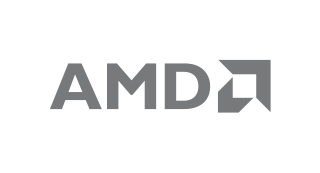 SEEKING TO IDENTIFY A LONG-TERM PARTNER CITY TO BUILD ON SUBSTANTIAL GERMAN FAN MOMENTUM The National Football League today announced the launch of a process to identify a partner city for regular-season games in Germany. The NFL, which has...
Read More
In the last decade, examples of private equity investment in sport have been relatively sporadic and isolated. Aside from the largest and most notable sports properties and brands, the sector has been viewed with caution by investors; likewise, leaders...
Read More
See All News & Views