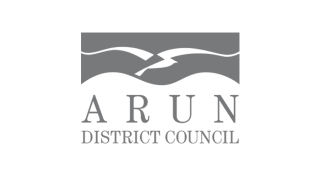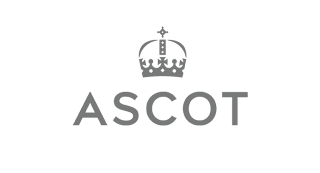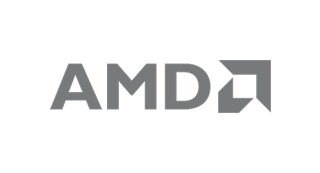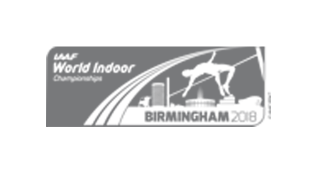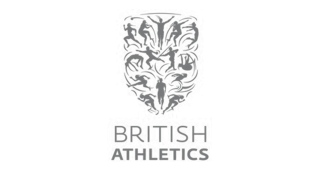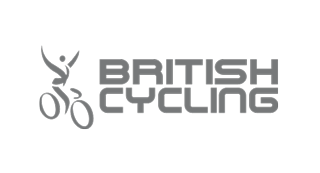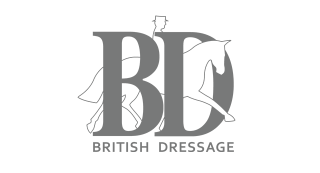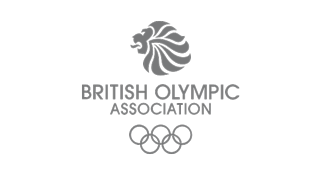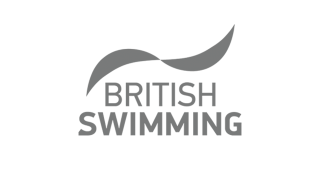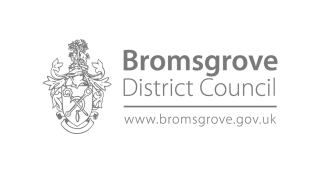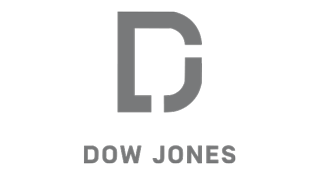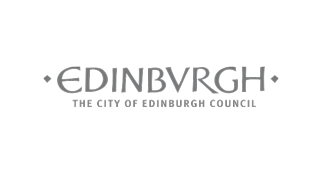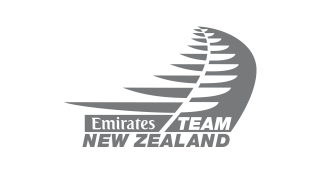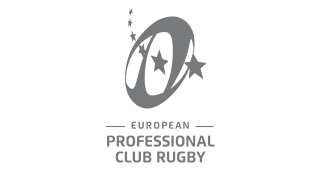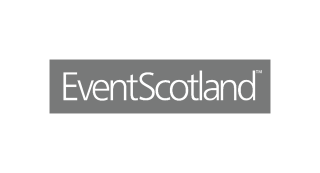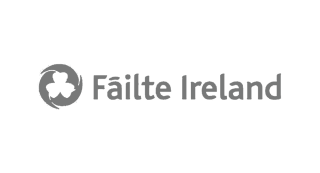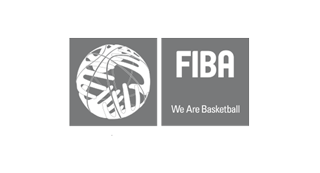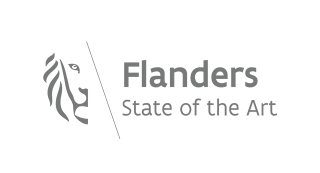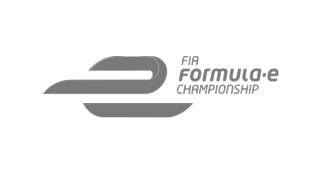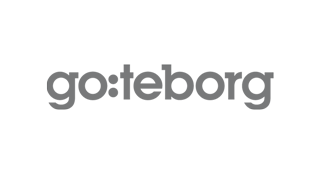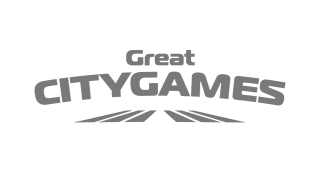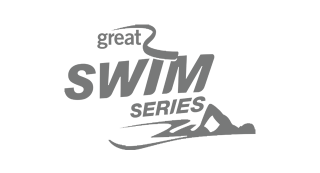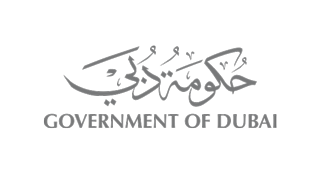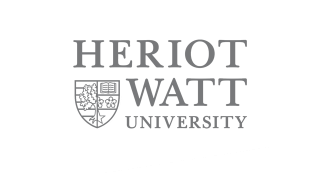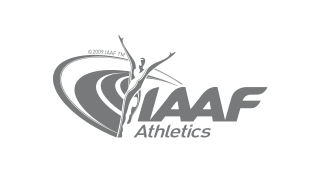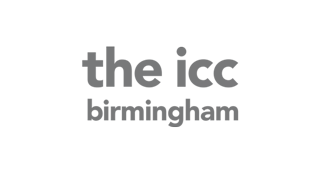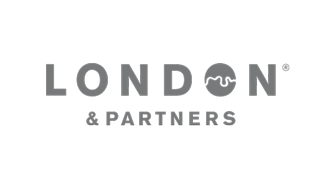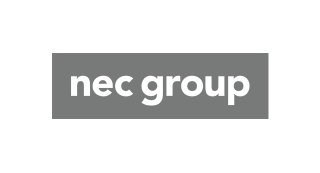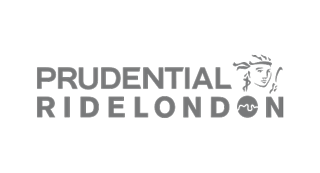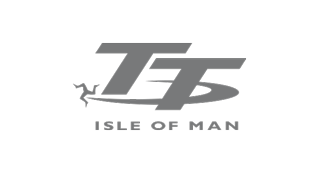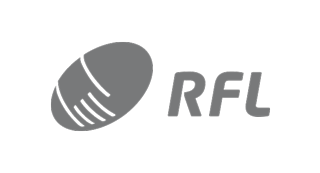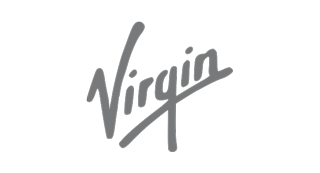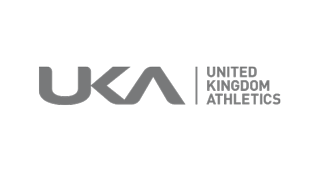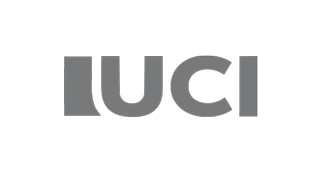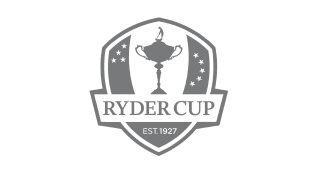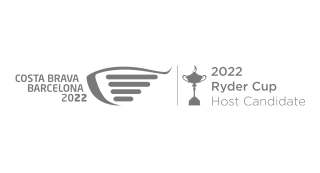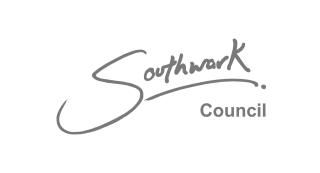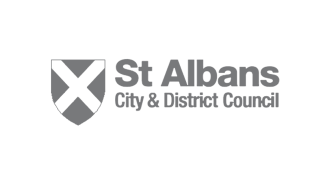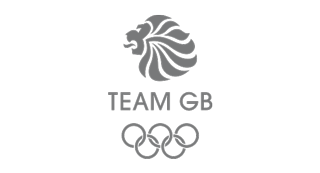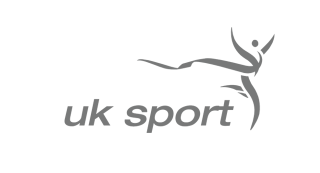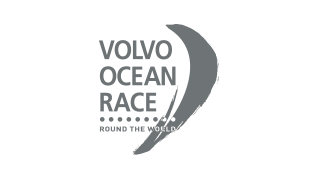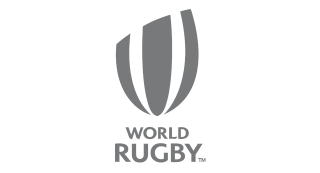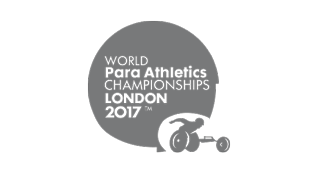 Brands we work with include
.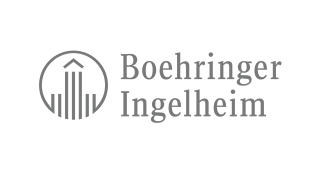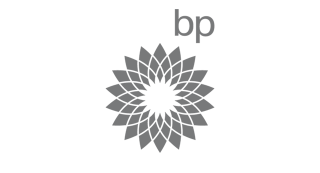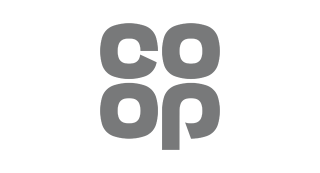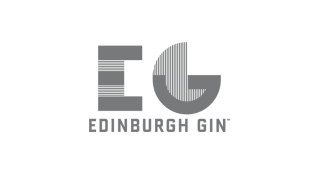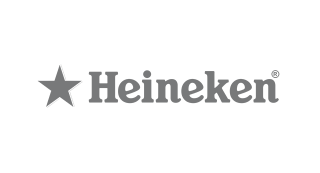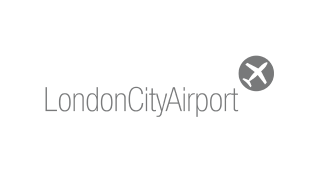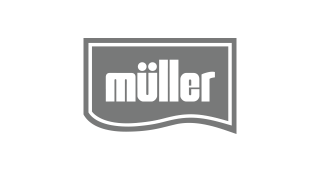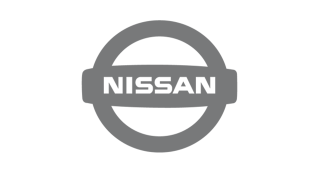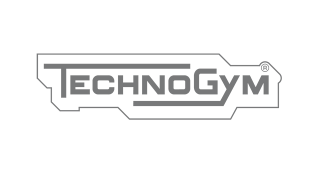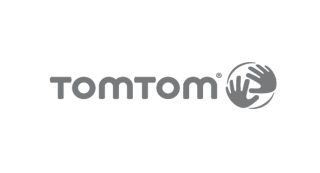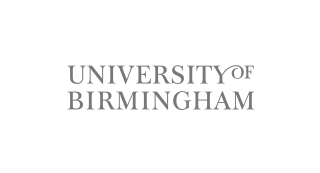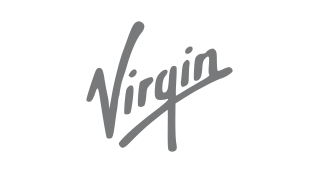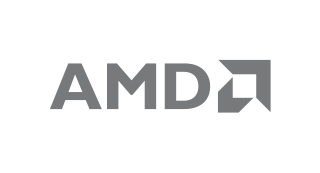 Women's sport is growing – fast. Revenue across the sector is estimated to grow to £1bn by 2030. However, despite this growth and increasing interest and optimism, women's sport remains a blue ocean from an investment perceptive – with...
Read More
Rob Jones, an expert in event hosting contracts in sport at TSC Legal, looks at how Russia's invasion of Ukraine has impacted not only the global political, economic and social landscape but also the sports sponsorship/events landscape. Event owners...
Read More
See All News & Views