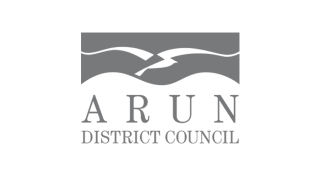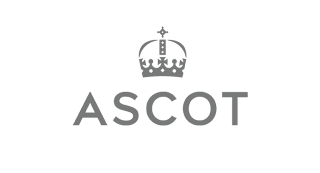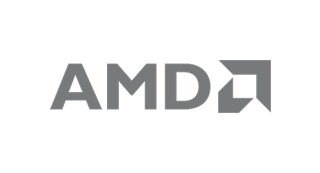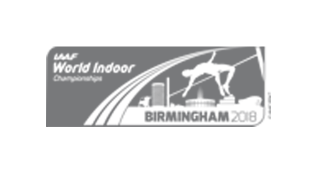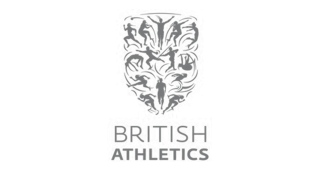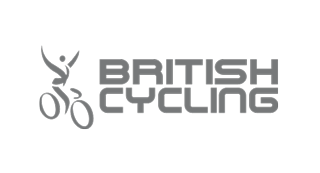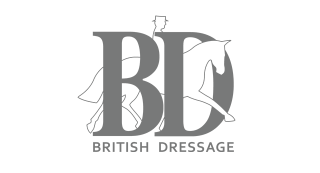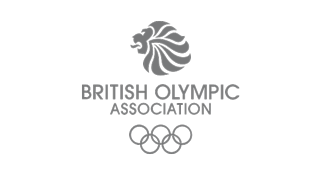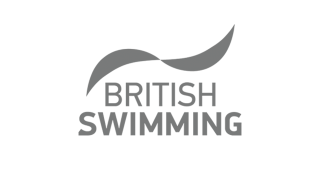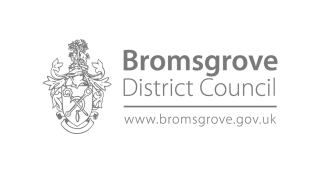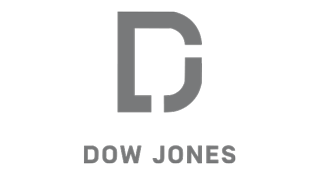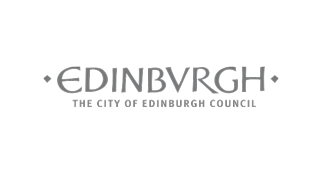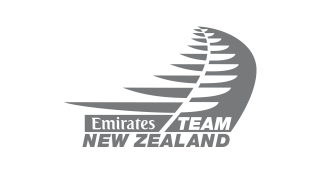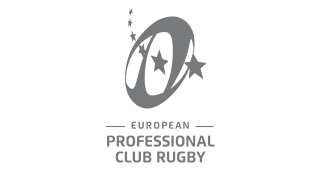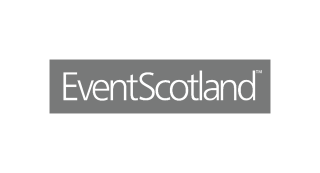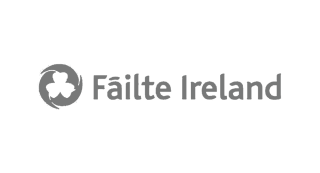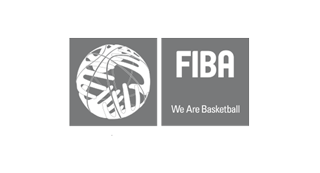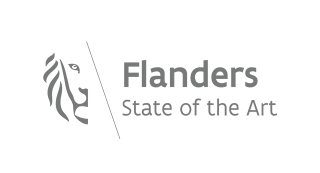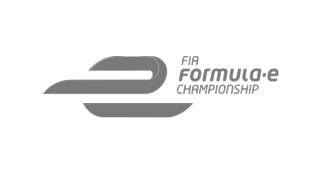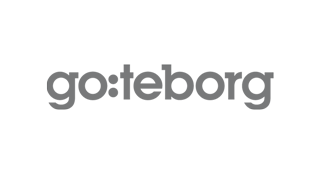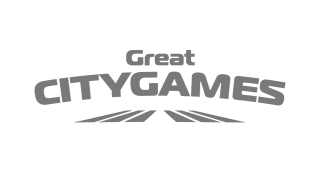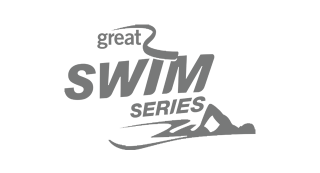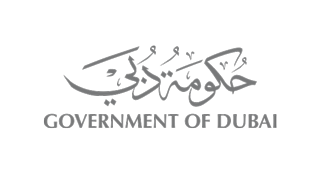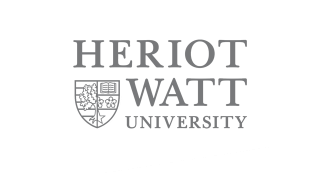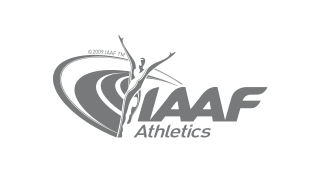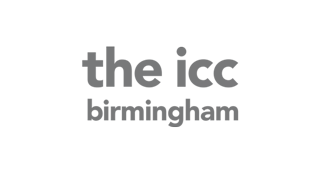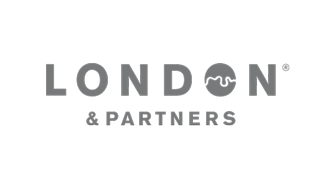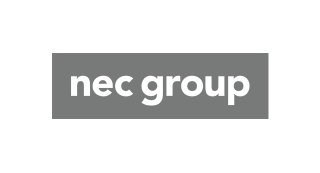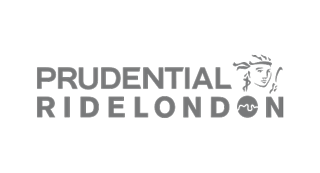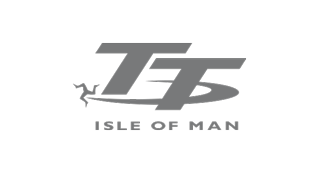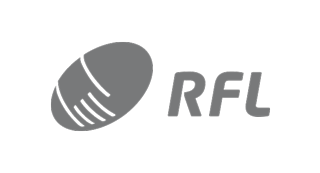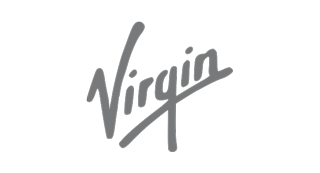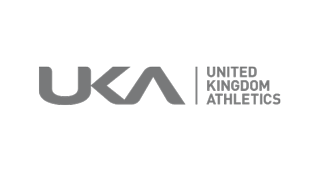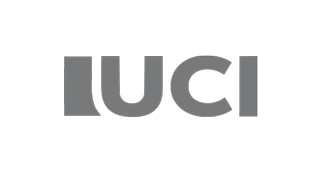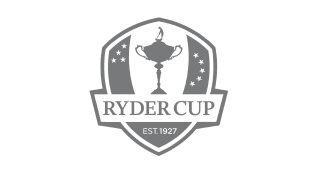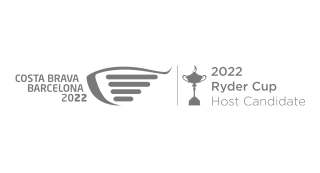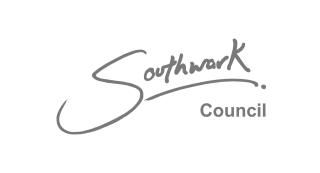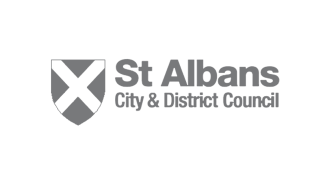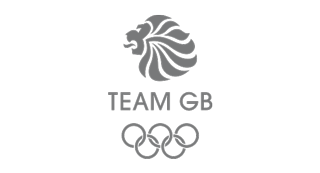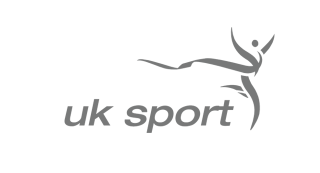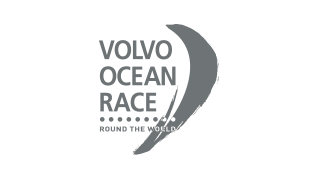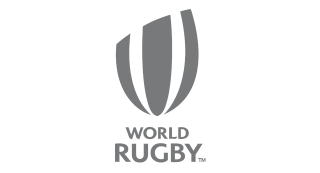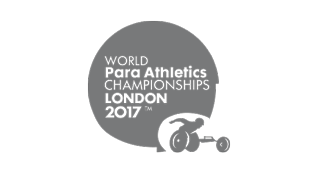 Brands we work with include
.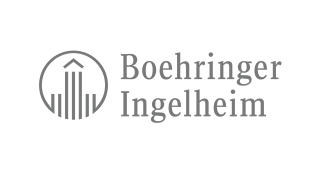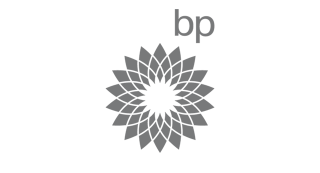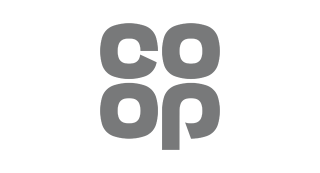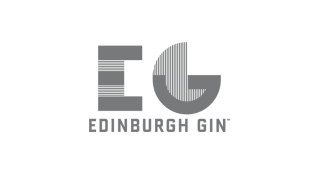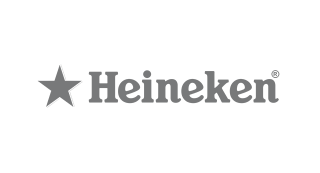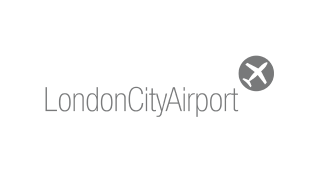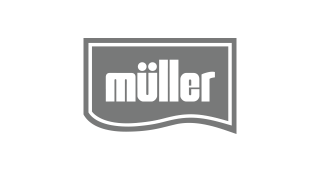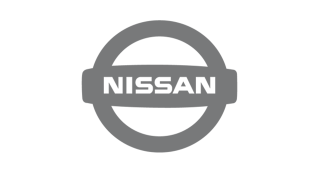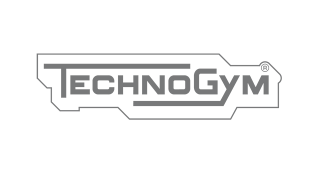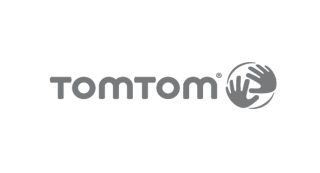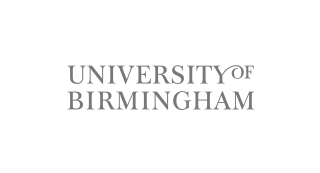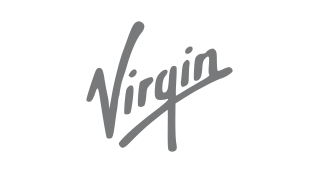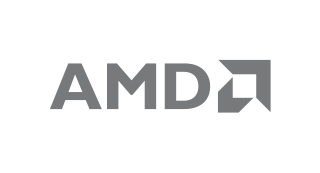 The new home of Tottenham Hotspur in London will be the destination for European club rugby's blue-riband event in 2021, following in the footsteps of Bilbao, Newcastle and Marseille as hosts of the prestigious Finals Weekend. The state-of-the-art North...
Read More
Sport Business magazine recently had a chat with The Sports Consultancy client, Jon Dutton, Cheif Executive, Rugby League World Cup 2021 to discover how they used the long lead time to run a formal bidding process to appoint individual...
Read More
See All News & Views