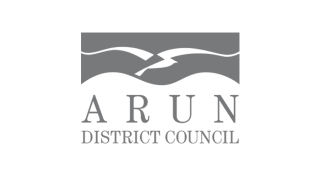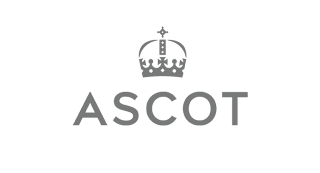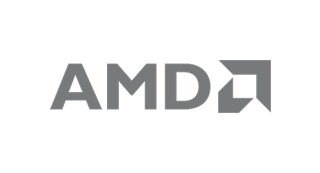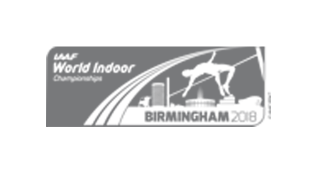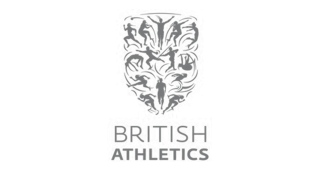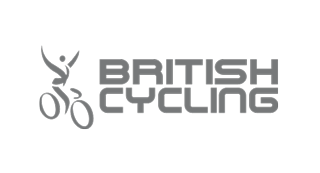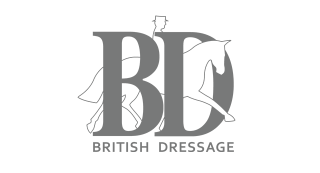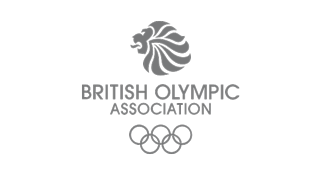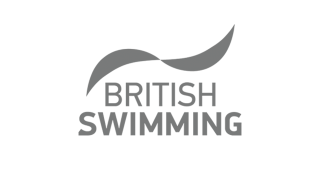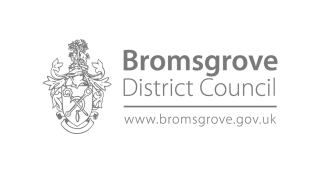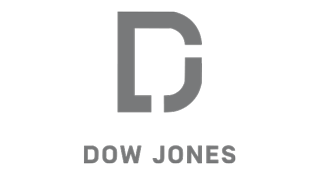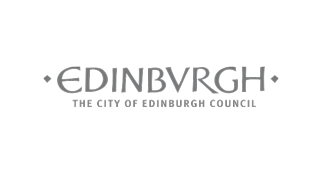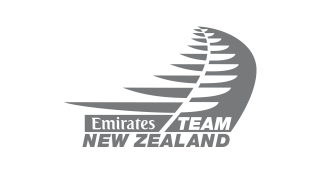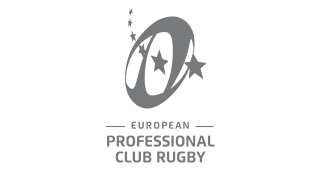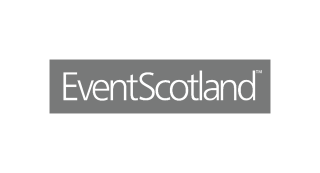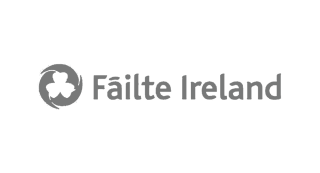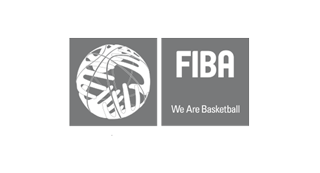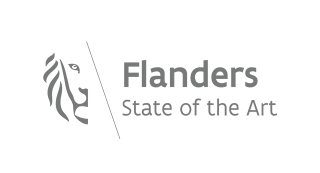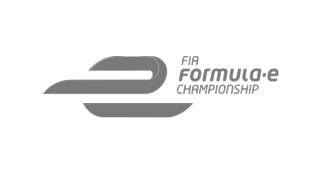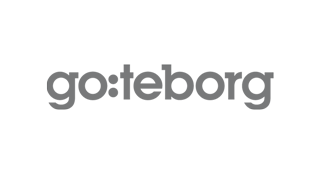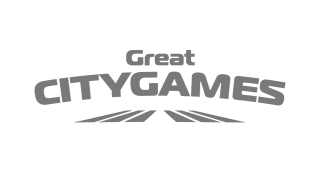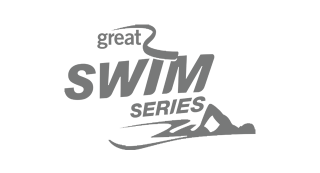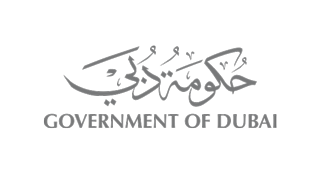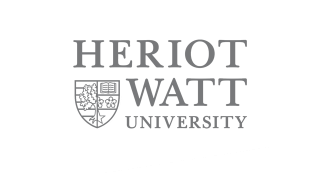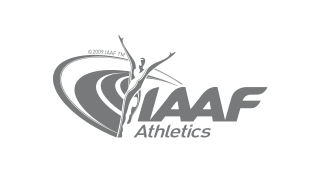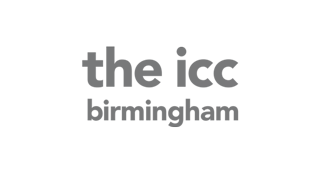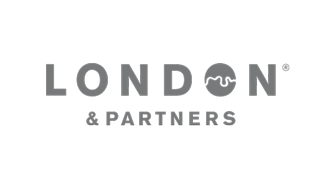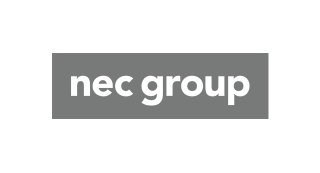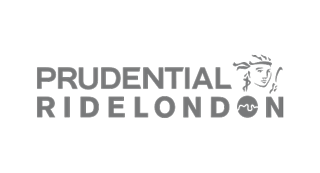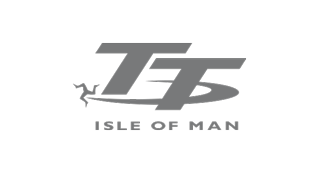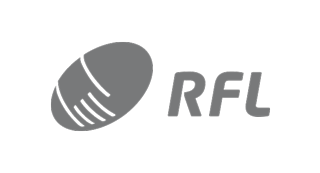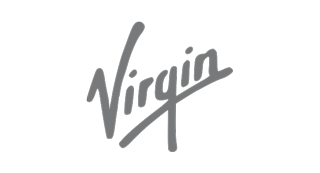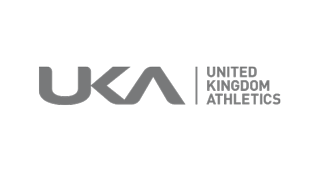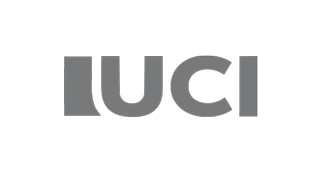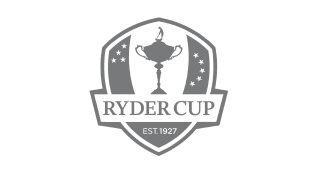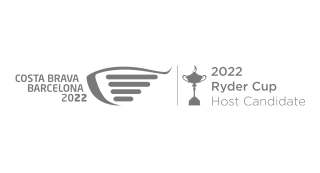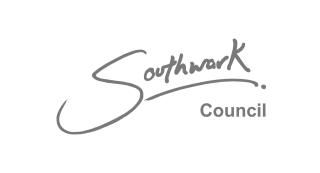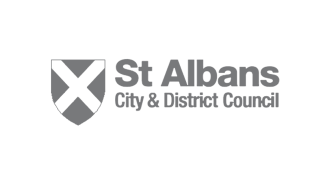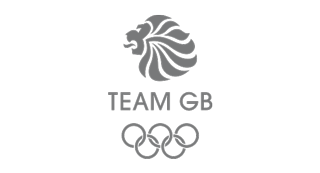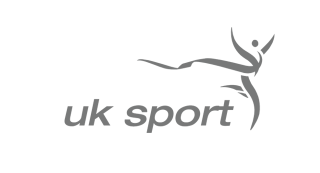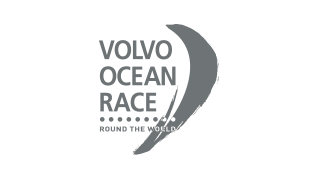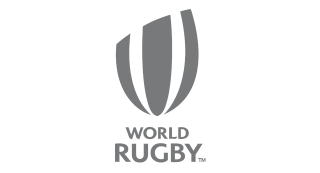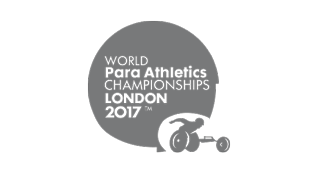 Brands we work with include
.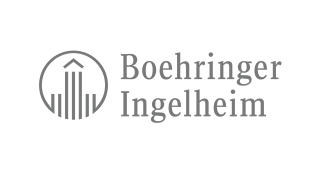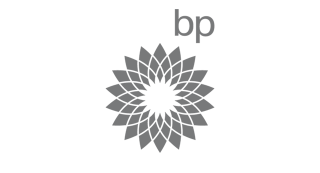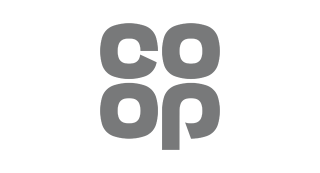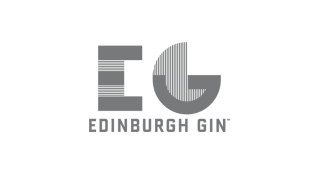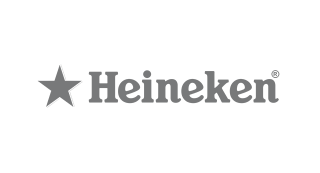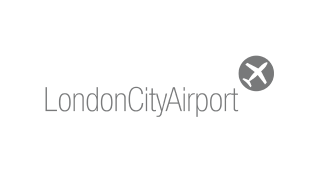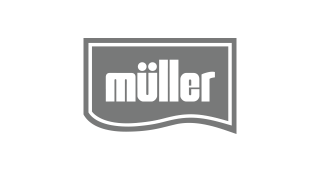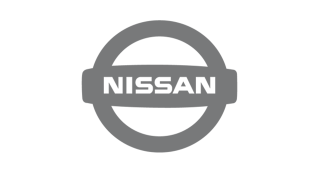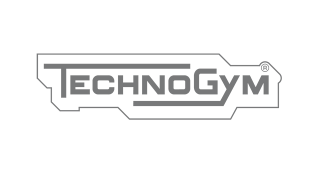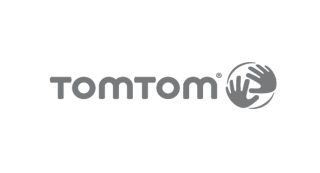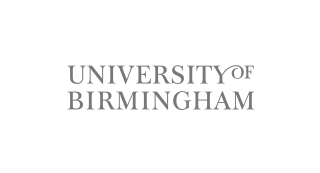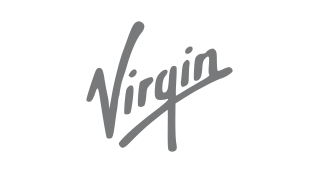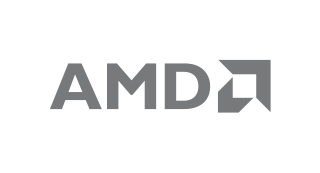 The Ocean Race 2021-22 will stop in Itajaí, Brazil, marking the fourth consecutive time the city on the Santa Catarina coastline will host the iconic event. In 2017-18, Itajaí was among the most visited stopovers in the race, with...
Read More
Ahead of Host City 2019, The Sports Consultancy investigates how to optimise event hosting partnerships for all stakeholders. As we celebrate our partnership with Host City 2019, we look forward to sharing with those attending the conference our insights...
Read More
See All News & Views