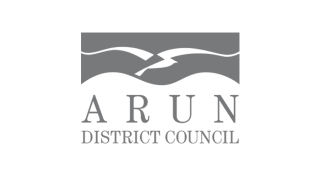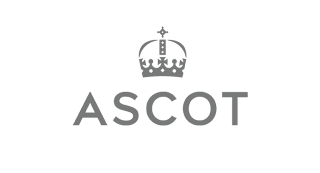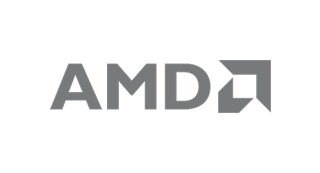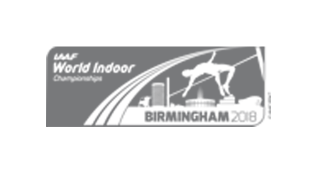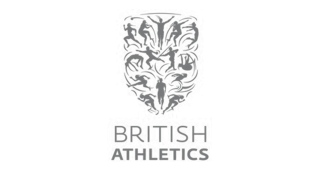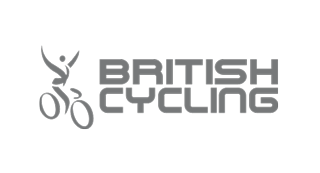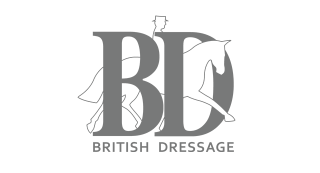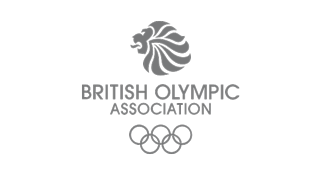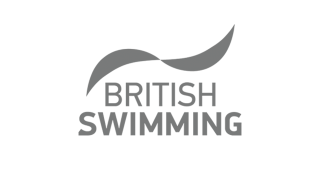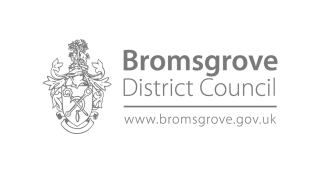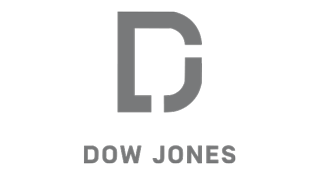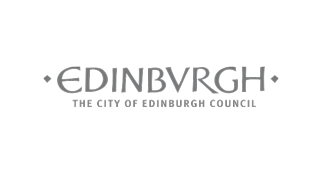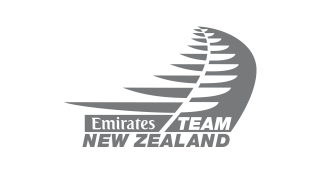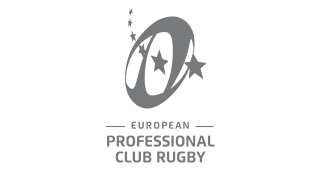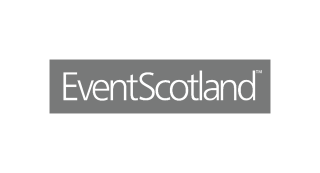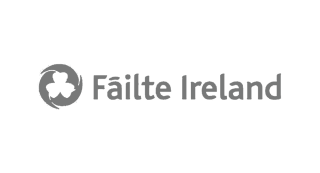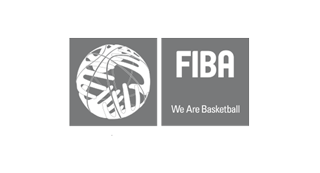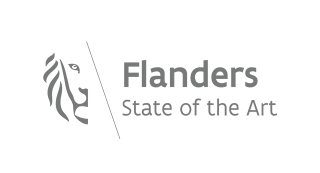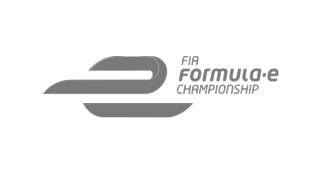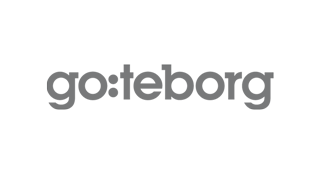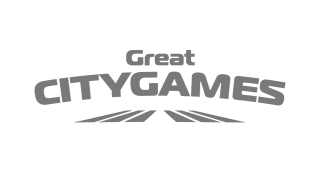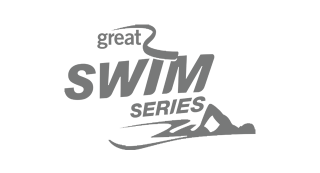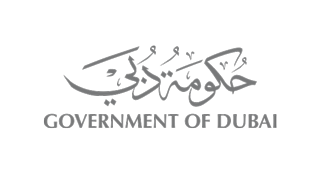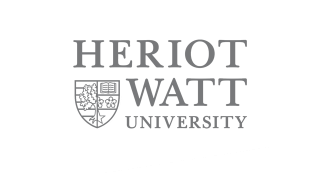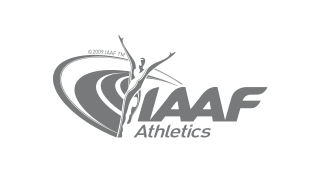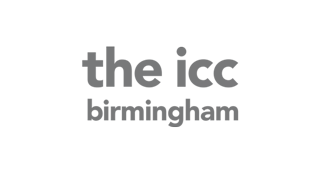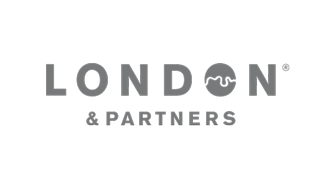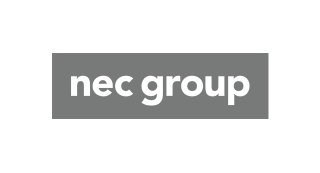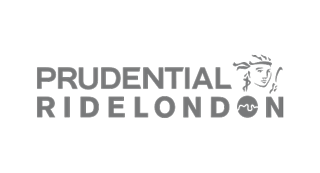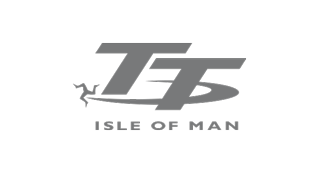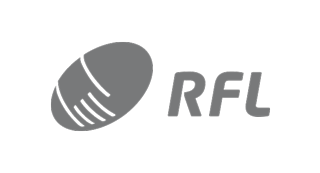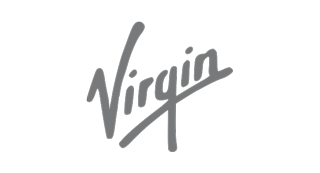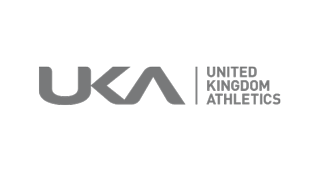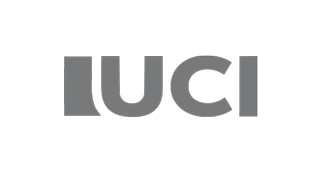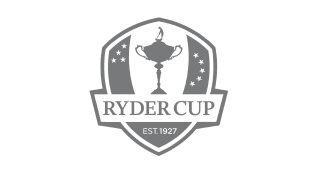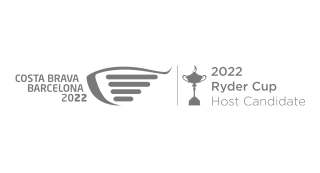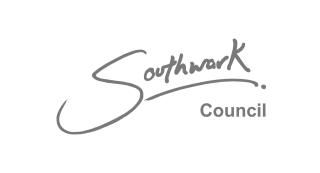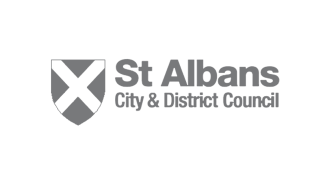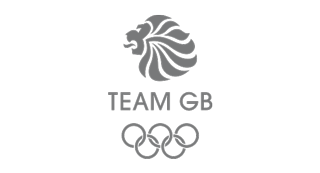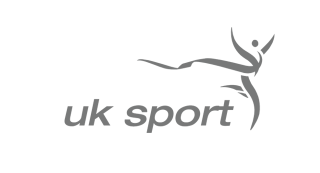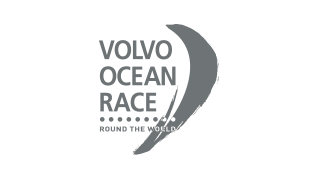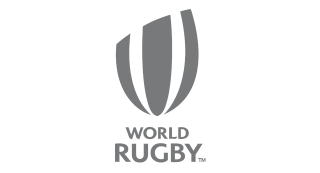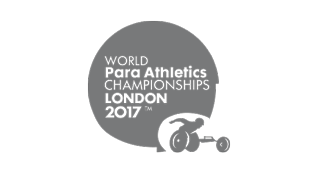 Brands we work with include
.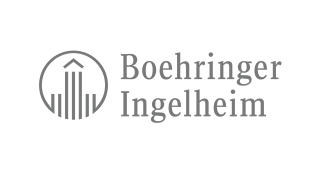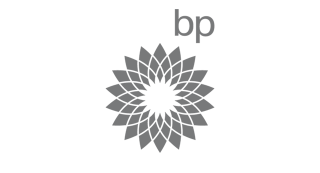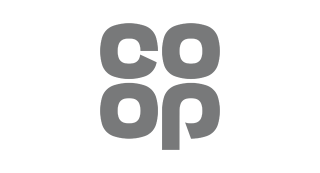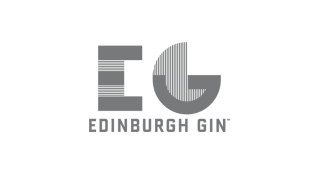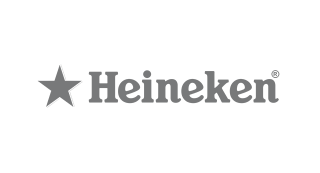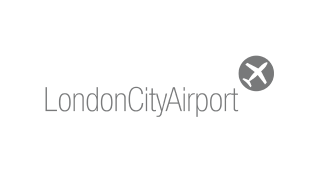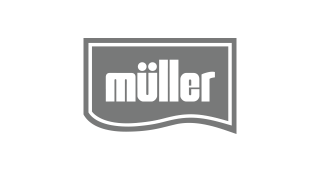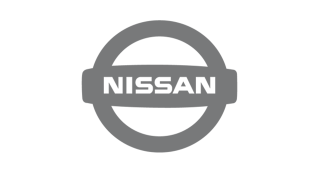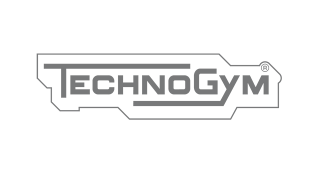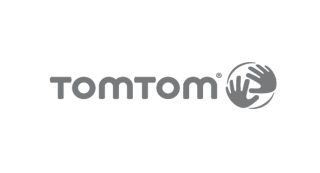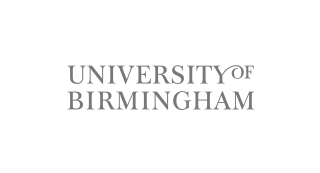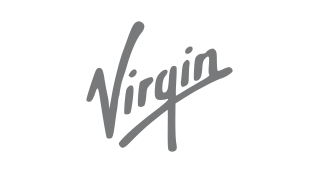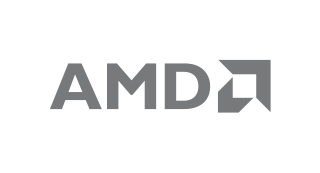 The Sports Consultancy, the leading London based commercial advisory agency and Pumpjack Dataworks, the Texas data technology company, announce the launch of its new Commercial Intelligence Service (CIS).  CIS will integrate Pumpjack's unique, proprietary purpose built Data Insights Platform with...
Read More
In the last decade, examples of private equity investment in sport have been relatively sporadic and isolated. Aside from the largest and most notable sports properties and brands, the sector has been viewed with caution by investors; likewise, leaders...
Read More
See All News & Views