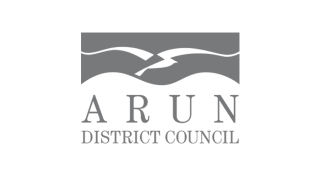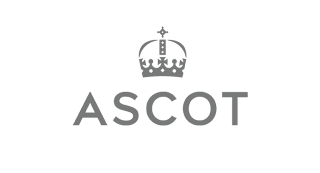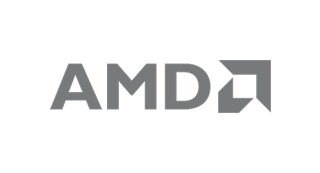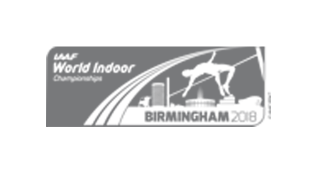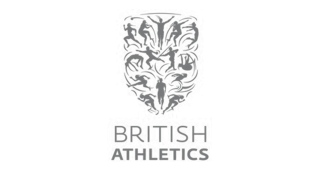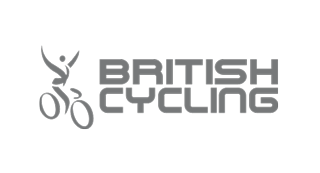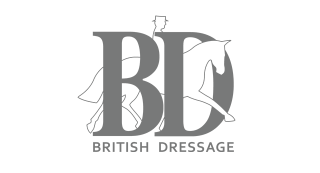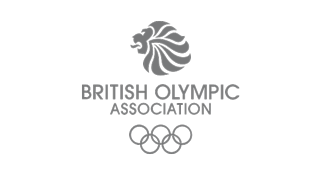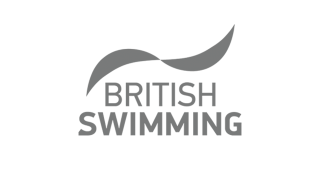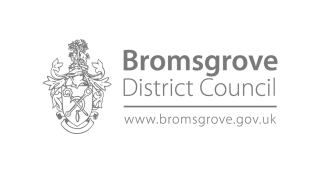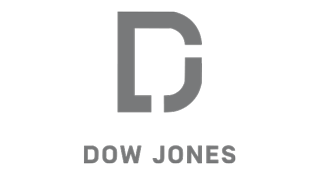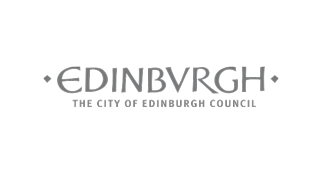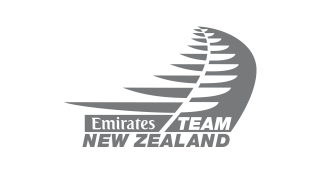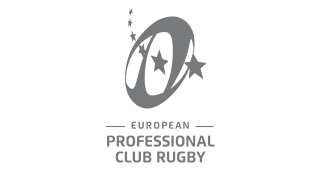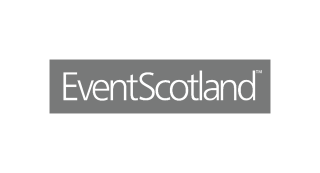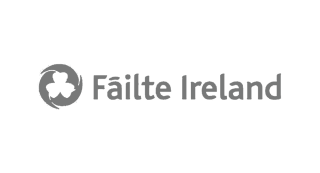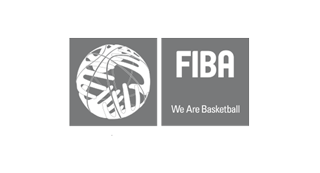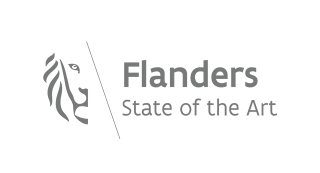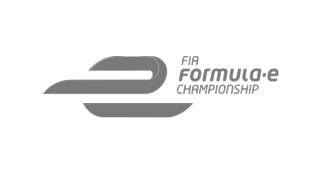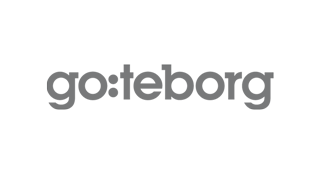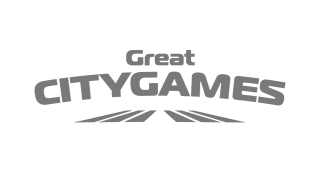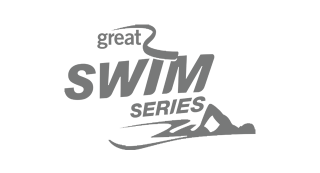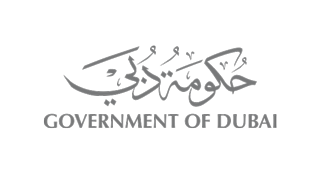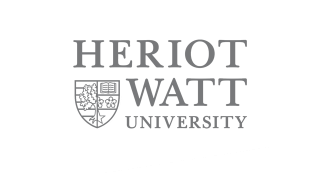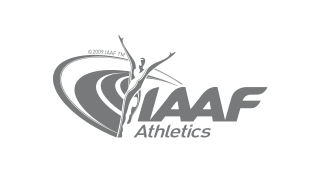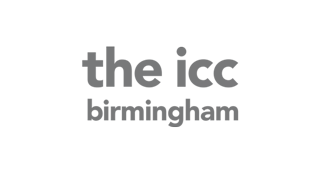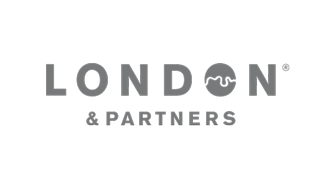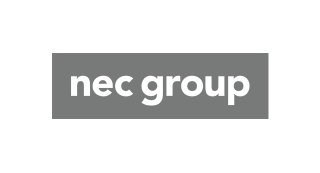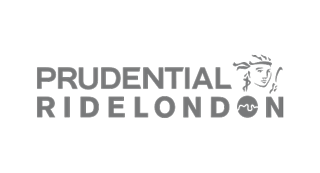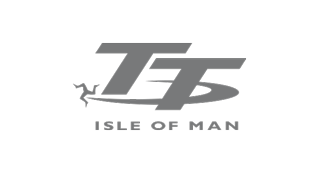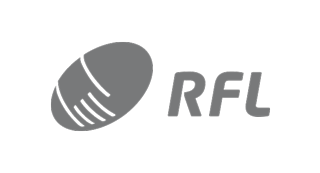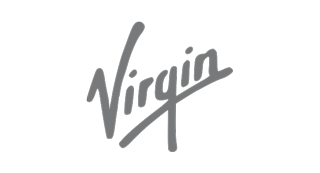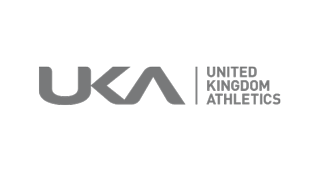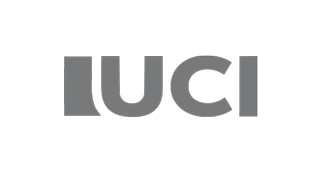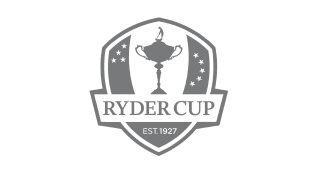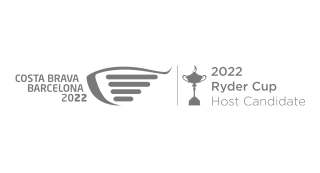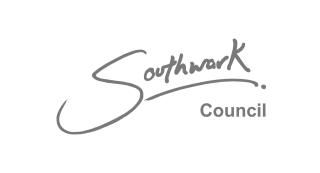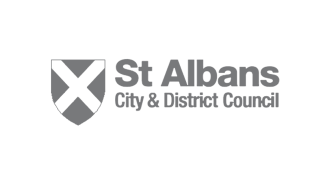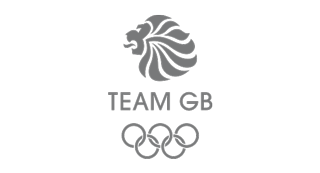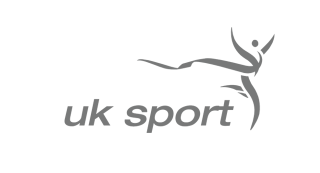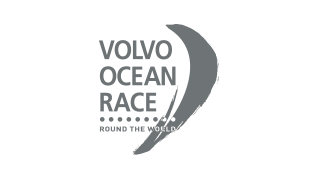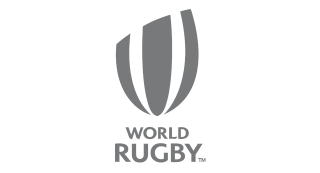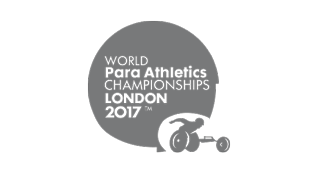 Brands we work with include
.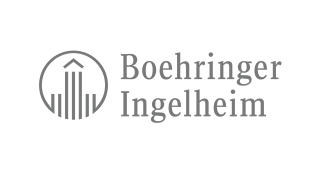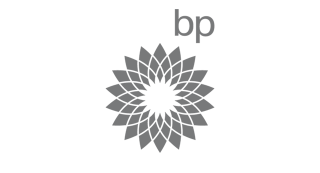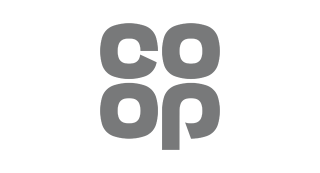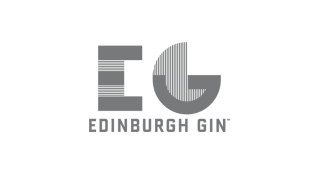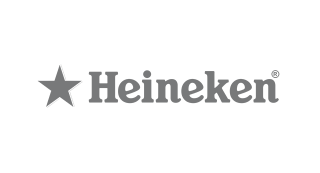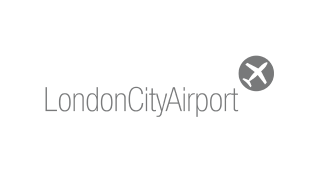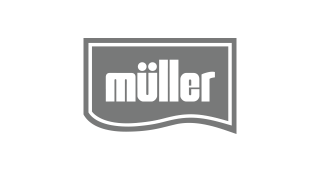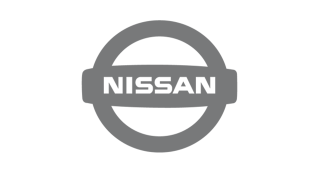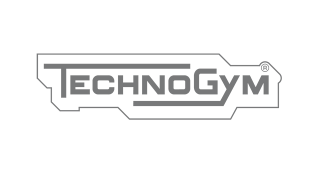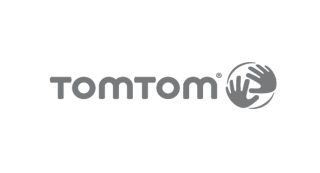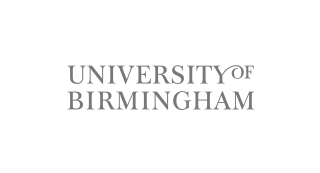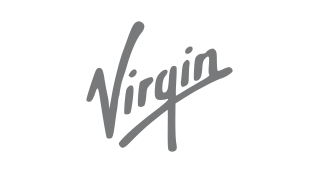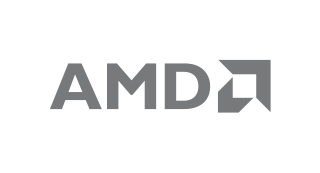 Nitro Circus, the world's largest action sports brand, has appointed The Sports Consultancy (TSC) to run simultaneous host city procurement processes for their biggest global properties – Nitro World Games, Nitro Rallycross and Nitro Park & Air. Nitro Circus...
Read More
Ahead of Host City 2019, The Sports Consultancy investigates how to optimise event hosting partnerships for all stakeholders. As we celebrate our partnership with Host City 2019, we look forward to sharing with those attending the conference our insights...
Read More
See All News & Views