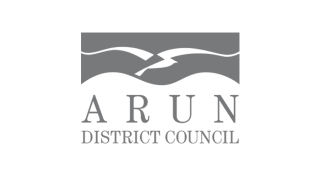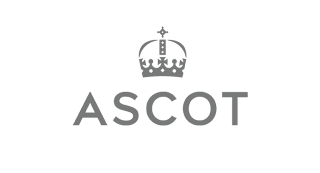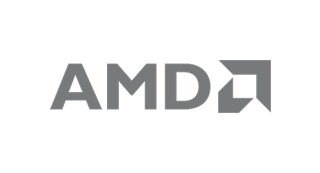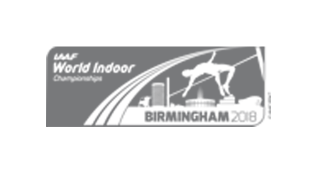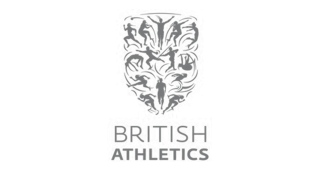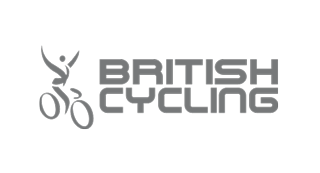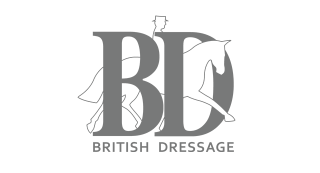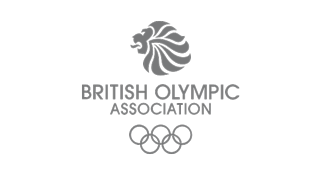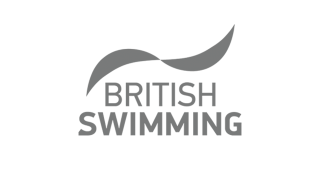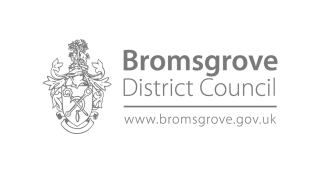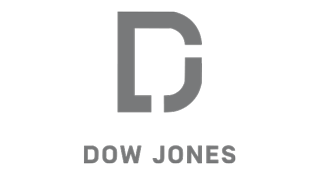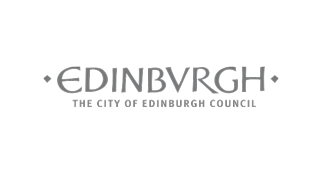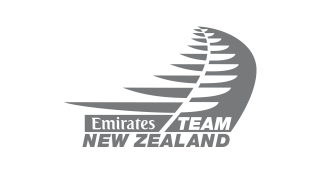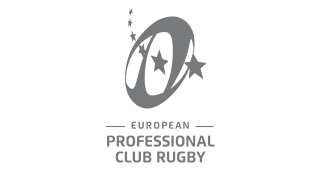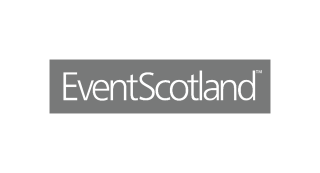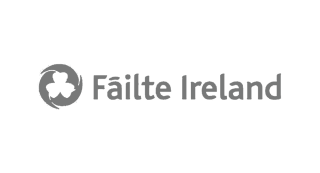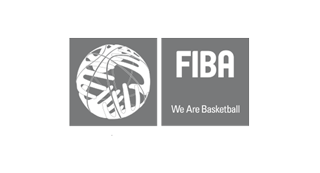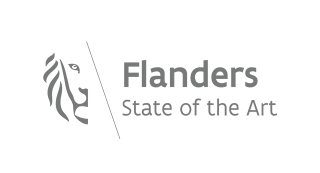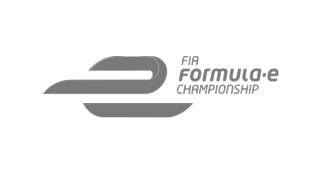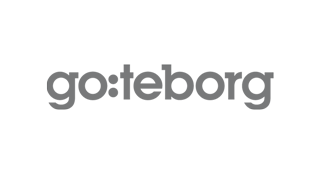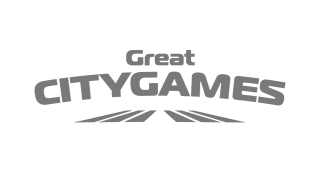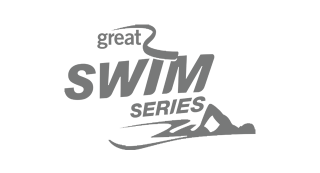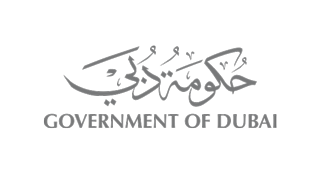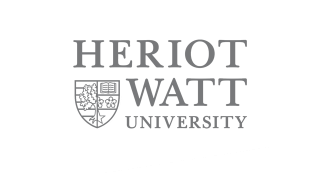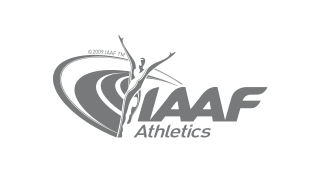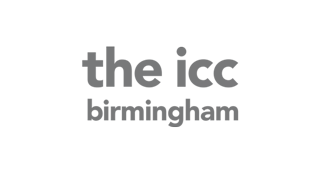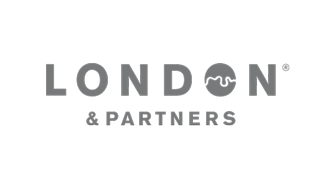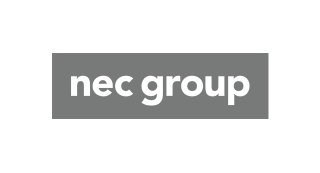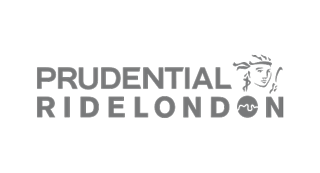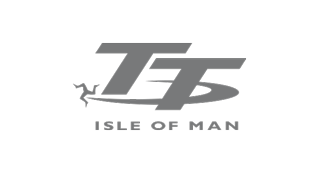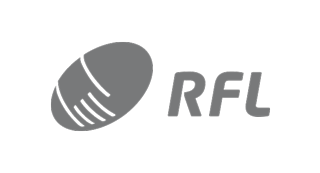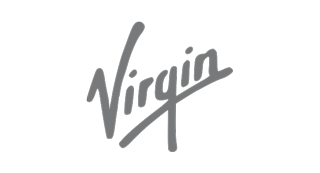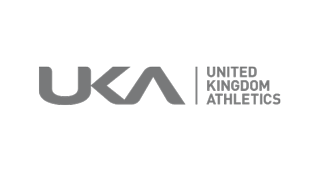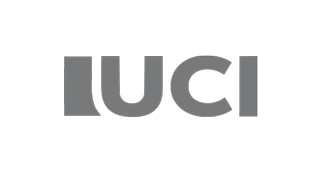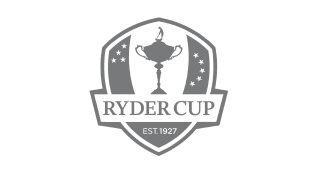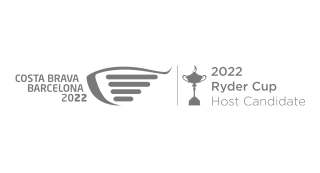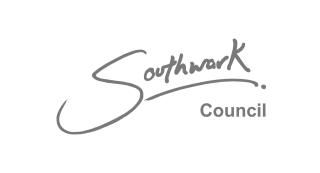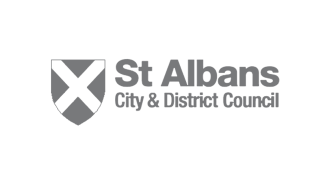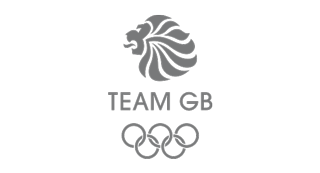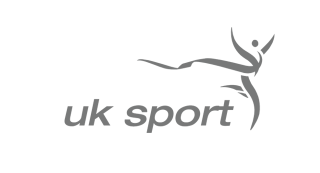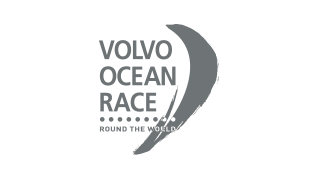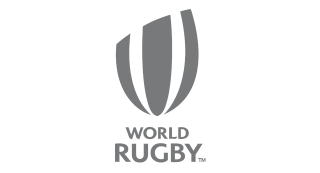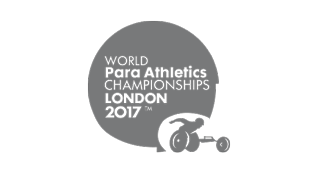 Brands we work with include
.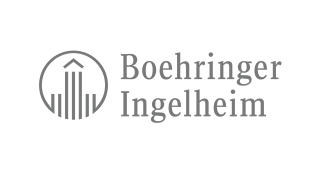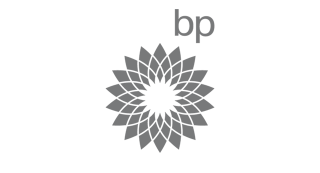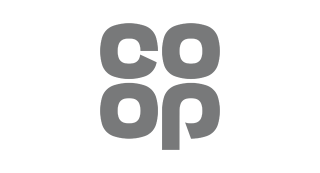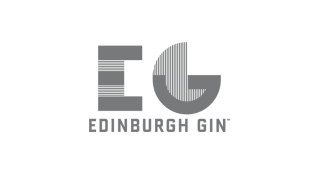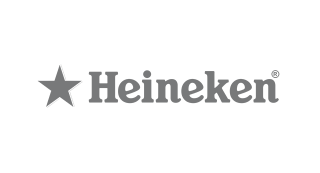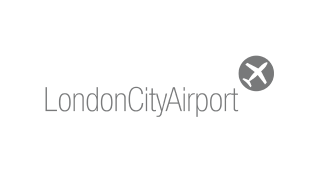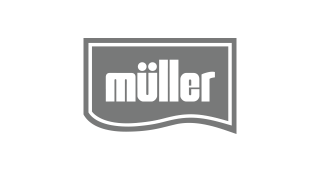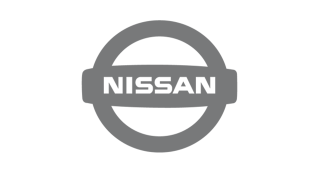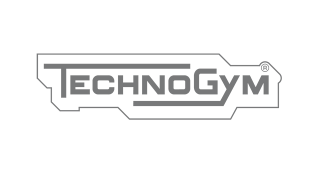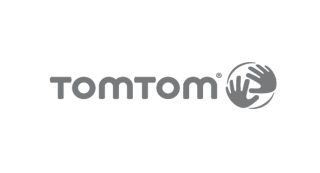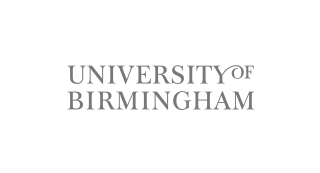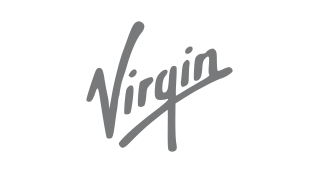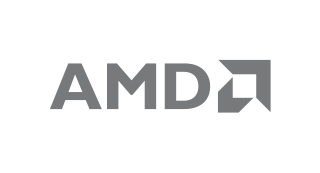 Lord Stevens and Robert Datnow launch partnership at milestone event in London to a room of sporting heads Global Sports Investigations offers the unique combination of investigative prowess with legal and consultancy expertise in the sports industry Firm to...
Read More
If your business is not a brand, it is a commodity. So said Donald Trump, and if there was ever an example of delivering success by sticking to your brand values, it was The Donald's surprising and meteoric rise...
Read More
See All News & Views