The Sports Consultancy is delighted to have been appointed to support Padel4all in developing and growing the sport of Padel Tennis in the UK. Our appointment includes support with site identification and acquisition, needs analysis and viability assessments.
Padel is one of the world's fastest growing sports, with significant predicted growth potential. The LTA's recently published 'Padel Development Plan- 2020' has a primary focus to increase the number of courts available. It is targeting growth from a base of around 70 courts in 2020 to 400 by 2023. Commercial providers are recognised as playing an important role in developing new facilities.
Padel4all offers a design, build, finance and operate solution for host sites. In return for a lease, Padel4all will pay a guaranteed rental payment, plus an income share and help drive secondary spend from their members using a venue's existing bar and café facilities. The opportunity is likely to suit community leisure centres, sports clubs, independent schools and universities.
Christopher Wilkinson Founder & CEO of Padel4all commented;
'We are delighted to be working with The Sports Consultancy one of the leading sports advisory businesses in the UK; their experience in UK sports, their knowledge of local authorities and advisory capabilities in geographical data analytics will be invaluable to our roll out programme and the targeting of our sites.'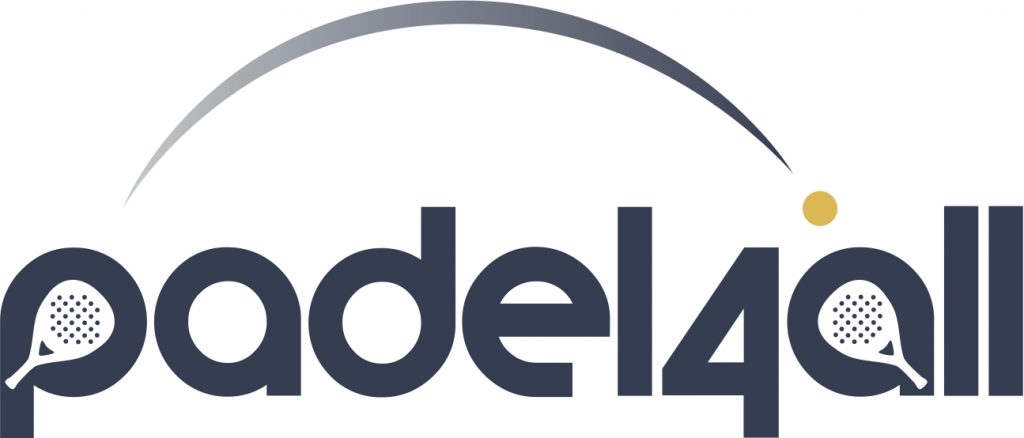 If you want to find out more about the opportunity to become a host site for Padel4all, please contact Tom Pinnington at The Sports Consultancy for further information at tom.pinnington@thesportsconsultancy.com  or call 07747007053.